OutSystems Named a Leader in Back-to-Back Gartner Reports: MXDP and LCAP
Get the latest
Join us for the biggest low-code event of the year and get ready to transform your business
Join us for the biggest low-code event of the year and get ready to transform your business
Leading Companies Trust OutSystems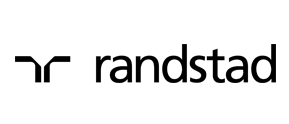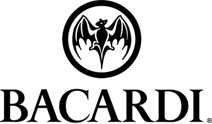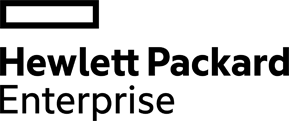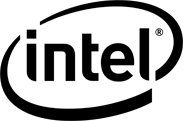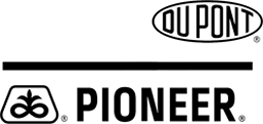 OutSystems is the #1 low-code platform to help you innovate faster and deliver real business value.
Visually develop your applications, easily integrate with any system, add your own custom code when you need it, and change applications at the speed of business.
Drive Real Business Impact... Fast.
Thousands of happy customers building innovative enterprise solutions
Ricoh replaced legacy systems, achieving a 253% ROI and a payback in just 7 months.
City of Oakland transformed city services for residents and saved over $1 Million.
Burton generated 10x ROI in revenue with a new logistics application.
Schneider Electric launched 60 apps in 20 months, with most delivered in just 10 weeks.
"If we want to do a custom build, the first thing we think of is OutSystems. At this point, it's our standard development platform and also what we use for innovations."

---

Robert Majoor,
Enterprise Architect at Albert Heijn

"It is our job to provide the highest level of service to the public, and OutSystems helped us deliver excellence."

---

Neill Crump, Head of Digital Transformation and Customer Services

"We reduced our development hours by 75% and got to market 3x faster using OutSystems."

---

David Lightfoot,
VP of Product Management

"With OutSystems we have delivered custom applications that are giving us a significant competitive advantage."

---

Matthew Bouchard,
Senior Manager
Here are just a few reasons we're rated the #1 low-code platform
Unbeatable
Speed
Visually develop your full-stack apps incredibly fast and deploy with one click. Make changes and redeploy in minutes
Integration With
Everything
Easily connect your applications to any system (yes, any!)
Low-code
Without Constraints
Extend apps with your own front-end or back-end code - no lock-in
Unbreakable
Deployment
Error-free deployment of your apps across cloud and on-premises environments
Ready to experience the speed and power of OutSystems?
Not Your Typical Product Demo
See Andy and Pedro build, deploy and change an app in minutes with integrations, AI and a lot of fun.
The Low-Code Leader According to Analysts
Multiexperience Development Platforms (MXDP)
Low-Code Development Platforms for App Dev Professionals
Enterprise Low-Code Application Platforms (LCAP)