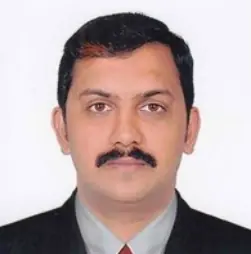 Rajkiran Vajreshwari
Thermo Fisher Scientific, Inc.
Senior Manager - Application Development
Rajkiran is currently a Sr. Manager at Thermo Fisher Scientific, overseeing Application Development for its Enterprise Technology Solutions group (ETS). Prior to joining Thermo Fisher, Raj worked in a variety of development and consulting roles at the UnitedHealth Group, Cognizant, and Oracle.