Did you know that OutSystems has a technical team that is not part of sales (meaning, "no commission on deals") strictly dedicated to helping you understand the power of OutSystems and answer any technical questions you have?
What that means for you is an [as close to] unbiased opinion as you can get out there. We, of course, love OutSystems and we know how great of an asset it can be to a company's toolbelt.

Table of contents:
We also know that there are other great tools out there and that sometimes OutSystems might not be the perfect fit for a user's needs. We talk to many people who are using other low-code tools but still have a need and use OutSystems in tandem with other tools in our 'market'.
Who's the White Glove Team and What Can They Do for You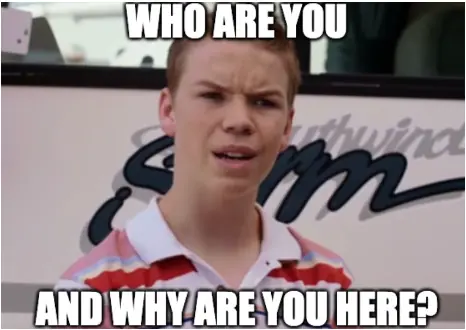 Our team was formed because the problem companies want to solve when looking for a solution like OutSystems is complicated. It's a problem that takes time, testing, and analyzing, involves lots of questions, and, at some point, needs some hands-on evaluation from your IT team.
Since OutSystems is a full stack development platform and not something designed to solve one problem such as RPA, BPM, UI Design, or Data Design, it's hard to just read documentation to comprehend what this high-performance low-code platform does and how it works.
That's why we're here to help you.
Our White Glove team can show you how the platform works, let you know what you can and can't do, answer your questions and even help you build your first application. We take meetings every day with people trying to not only fully identify their problems but also see how we can help solve them.
As someone who spent 16 years in the application development world before coming to OutSystems, I've seen and been a part of all of the struggles every company goes through. I have helped deliver solutions with a very undersized development team, I have worked odd hours with off-site development teams on the other side of the globe, I have worked through applications built by contractors in old tech stacks, I have worked with solutions described as low-code with tons of limitations and with which you have to find ways to work around.
Spending the past 2+ years with OutSystems talking to hundreds of IT users from hundreds of different companies of all shapes and sizes, I realize that the problems I've dealt with in the past exist everywhere. In my time here, I have seen OutSystems solve many of those problems and have gotten many IT teams back on track and back to becoming the forward thinkers they were hired to be.
Start Your Evaluation Process Pain-Free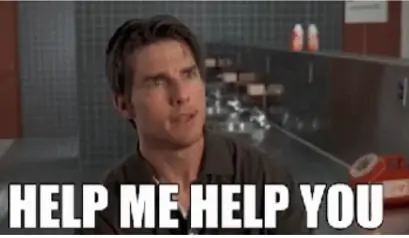 OutSystems has tons of documentation on our website, videos of how applications work and are designed, training courses, pre-built components, application templates, and many things to get you started. We even have other free environment options outside of the one available on our website.
Let us help you sort through all of those, get you in the correct environment, and give you a good place to start. We can show you the information pertinent to your needs, set up technical sessions with your development team, and help them build their first applications. We can also just be a technical resource to lean on during your evaluation process. We know that most people talk to multiple vendors and teams and end up with tons of different questions after talking to other vendors.
Below are links to some good ways to start thinking about your evaluation.
First is a link to book a meeting with our team. We are a global team and have availability in your region.
Secondly, we have a copy of our Evaluation Guide. You can read through this in an hour and understand a lot of how OutSystems can help.
Regarding the hands-on process, we have a couple of options regarding free environments. Let us get you set up with the correct choice and get you moving forward.
Are you ready to get started?