Quarter 1 feels like ages ago, doesn't it? Maybe it feels that way because so much has happened since. Leveraging the power of our community and its great ideas, in the second quarter, our focus was delivering features that would significantly increase our developers' productivity. You know what they say, it's the little things that count, right?
So here's a list of awesome things that we delivered to make our developers' lives easier, faster, and better!
Applications List Screen
Do you have a lot of applications and waste a lot of time trying to find the one you want to edit? Not anymore! From now on, all your recent modules are easily accessible on the left sidebar!
Additionally, the search and filter capabilities have also been significantly updated to ensure you find what you're looking for more efficiently.
This was Service Studio's third most popular idea in the community with 130 likes!
Automatically Create Assignments for Record Variables
Talking about the little things that count, are you assigning all the fields of a record by writing them one by one? Don't waste any more time with that! Just drag the record variable to the Assign node and the assignments will be automatically created for you. All you have to do is fill them in.
Intuitive Element Selection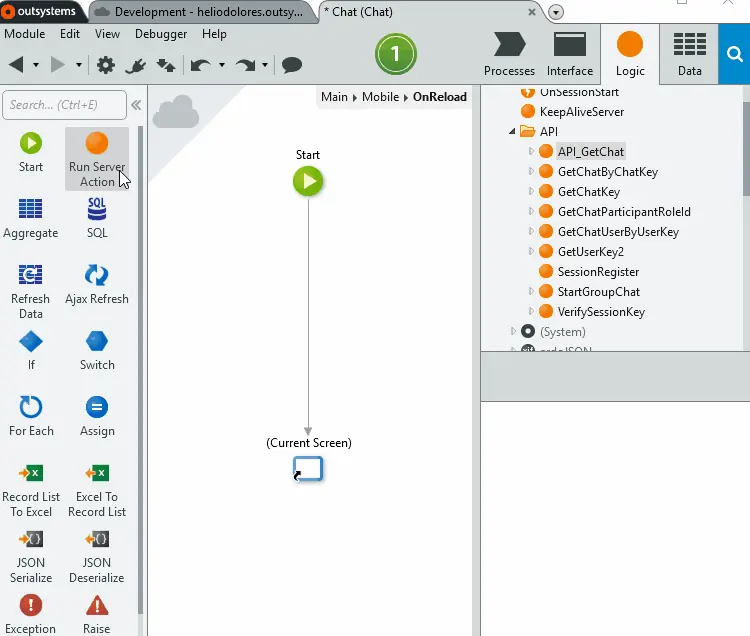 Don't waste time switching between keyboard and mouse! The Element Selection dialog was improved to automatically select the first match while doing the search and allowing users to use the keyboard arrows for selection.
Autocomplete in Expression Editor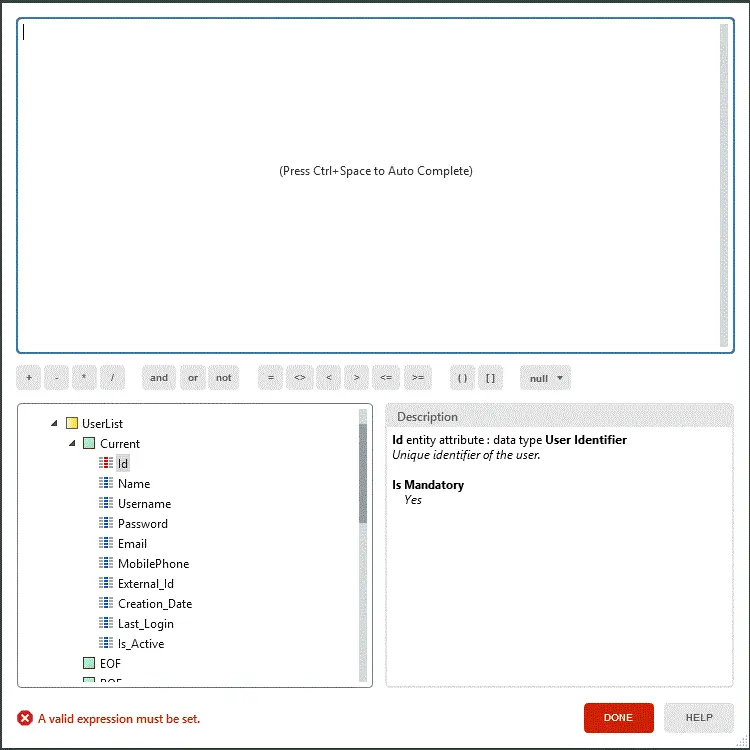 When you're editing expression values, autocomplete can be a life-saver, right? That's why we improved that experience for you. We fine-tuned the behavior of the expression editor to make editing your expression values easier and faster.
Generate Entity Diagrams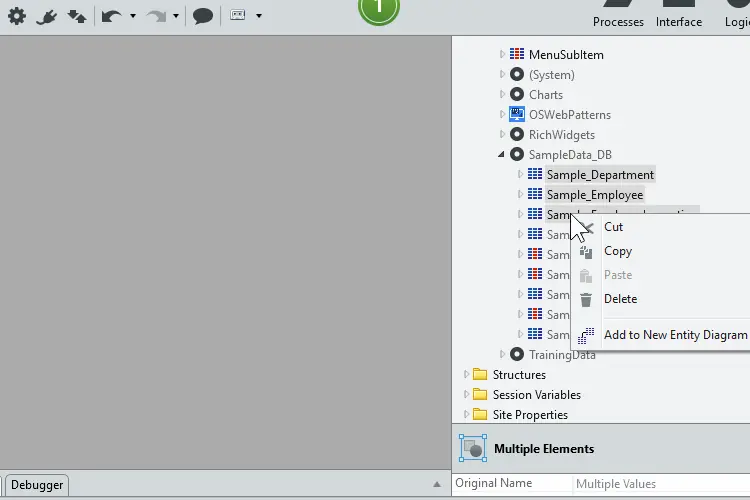 Thinking efficiency, we decided to get the entity diagrams in order. So, you can just select the entities you want and then either drag them to the Preview area or right-click and select the new Add to New Entity Diagram option. The diagram is automatically arranged for you.
One of the entities was already there? No worries—we will only add the other ones.
Timestamps of Publish Messages
So you don't lose track of what happened, Service Studio shows you the timestamp of every publish message so that even if you look away, you know what the publish mechanism was up to. Also, you don't have to rely only on your memory. Look at the timestamps instead; they will tell you when your last publish was.
Yet another highly popular idea in the Community!
Filtered Recent Modules

We reduced the number of suggestions displayed in the Environment menu so that you can only see the modules from the current environment. We were thinking: fewer suggestions, faster decisions!
Service Studio Tips and Tricks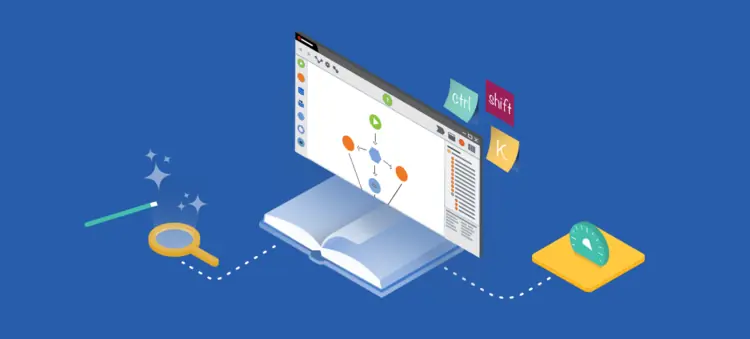 Another great thing that happened was the launch of a great page with cool Service Studio tips and tricks! Want to know about keyboard shortcuts or how to open multiple files? Can't remember that neat trick to expand and collapse trees? How about creating an assignment from a variable? This is a topic that you'll want to bookmark for sure!
Do you want to see your idea featured in next quarter's highlights? Share your idea with us! Who knows, yours might just be the next big idea that we'll implement.