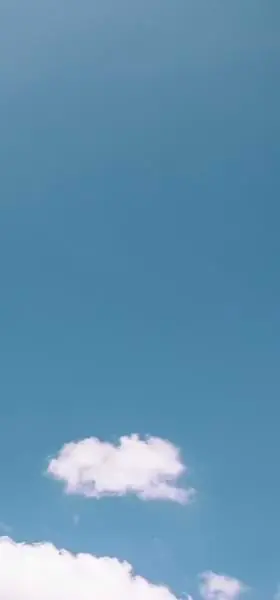 Colliers International Rebuilds its Business-Critical Deal Management System
17,000
users on new core system
99%
faster commission calculations
100
legal entities connected with 600+ departments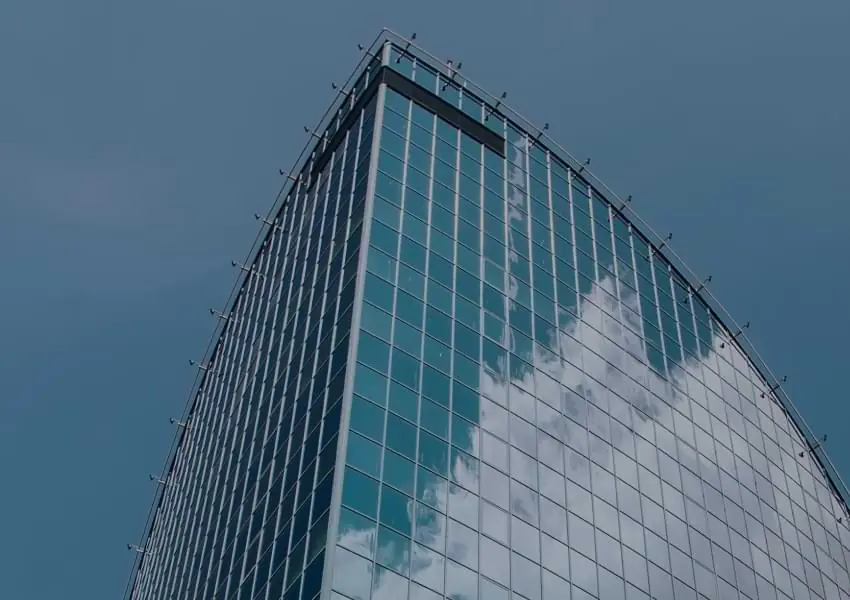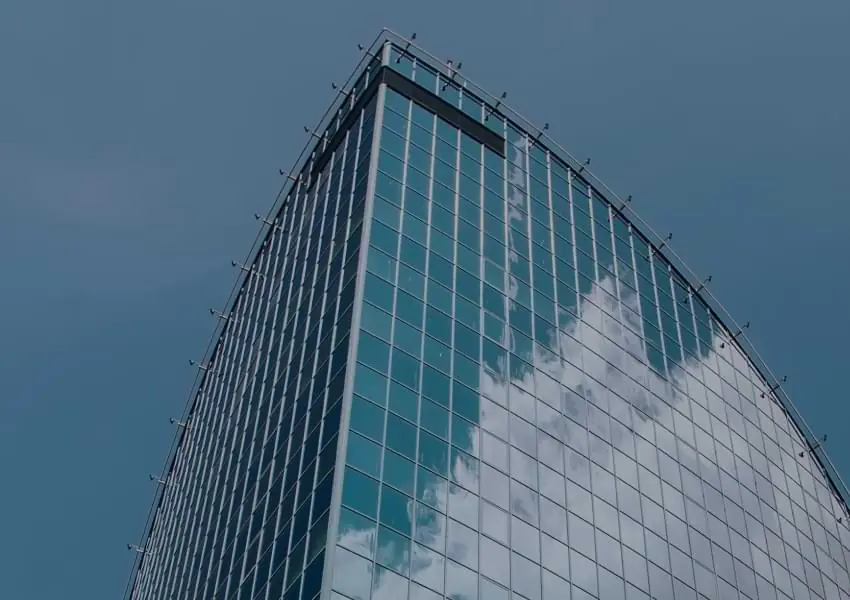 Leading global real estate services and investment management company Colliers needed to modernize its deal management system. Having adopted OutSystems, Colliers delivered its new "Our Deals" system, which the company is now rolling out globally.
One system that works for multiple countries, an improved user experience, and a newfound business-led agile development approach, are just a few of their achievements.
Case Management

Operational Efficiency

Digital Core Systems

Web Apps & Portals
Challenge
Keeping up with Industry Changes and Different Country Needs
Colliers—a leading global real estate services and investment management company—provides expert advice to maximize the value of property for real estate occupiers, owners, and investors. It operates in 68 countries, has over 18,000 professionals, revenues of $3.5 billion, and $33 billion in assets under management.
Commercial Real Estate is complicated and extremely variable. Multiple parties are involved, and in any specific deal, Colliers can be acting for investors, the owner, or multiple occupiers. This variability made off-the-shelf solutions a poor fit for Colliers, so they built their own Deal Tracking System ("DTS") to work alongside their CRM and accounting system.
Over the years, DTS required custom updates resulting from rapid industry changes, and diverse country-specific requirements led to the creation of multiple versions of the system. This complexity was placing a burden on Colliers' IT department as they sought to keep DTS up to date. And each further change was becoming more difficult.
Colliers needed a better way to manage incoming and existing deals, as their Global VP of IT, Mihai Strusievici, explains. "In an effort to keep pace with continuous industry and organization changes, we knew we needed to replace DTS. At the same time, we decided to overhaul our whole approach to application development, to give the business the agility it craved."
Why Colliers International chose OutSystems:
Enterprise-grade scalability

Powerful integration

Enable continuous delivery
Solution
Future-Proofing the New Deal Management System
Colliers took a close look at the alternatives on offer but found no suitable ready-made solution. "We determined that customizing an off-the-shelf system would take just as long as building our own software," said Mihai. "By building a custom application, we'd have a solution that exactly met our requirements."
With agility at the forefront of their thinking, Colliers investigated several High Productivity aPaaS providers. Mihai set the following evaluation criteria:
The ability to design one system that would cater for the different rules, regulations, and tax regimes of multiple countries
Ease of integration with multiple systems, including CRM
Scalability to support 17,000 users
Speed of development
DevOps support to enable the fast roll-out of incremental changes
Establish a foundation for an ecosystem of digital solutions
Following an exhaustive evaluation, Colliers selected OutSystems, and the two companies started working together in 2017.
Development of the new deal tracking system—now called "Our Deals"—was led by Colliers' Finance Shared Services Division, which has an embedded application development team.
"Our Deals is the critical system at the center of our business," said Sissi Arra, Senior Director of North America Finance and product owner. "Ultimately it will manage every deal through a lifecycle that starts with registration and ends with invoicing and ensuring payments such as broker commissions are paid. It's also the repository for all deal documentation."
Our Deals is essential for revenue recognition and has numerous regulatory compliance implications, which is why Colliers' finance department owns the system.

Results
A Core System and Multiple Satellites That Started as Experiments
Our Deals went live for Colliers' North America operation in October 2019.
As a core business system, Our Deals has been a significant undertaking. The Finance project team involved a product owner and a delivery team of twelve including three developers and two QA testers. Overall, it took 15 months to deliver, once business requirements had been defined.
Our Deals manages four deal types: sale, lease, consulting, and non-transactional. A wide range of user roles rely on the system, including Brokers, Client Project Coordinators, Deal Administrators, and various Finance roles.
Rather than just modernize the front end, Colliers has improved the process with streamlined workflows, summaries, and dashboards that add transparency and efficiency for everyone.
Brokers and managers are able to use Our Deals from their mobile devices, giving them convenient access to deal information they require, including progress alerts, and required actions. At the time of writing, a native mobile app is about to be launched, which will give the added convenience of offline working.
Although Our Deals has been the strategic focus of the finance team, Colliers also found time to deliver six smaller applications. Some are point solutions, and others are satellite applications made possible now that deal information is in a central, easy to access database. These include:
A commission calculation app that has eliminated complex, fragile spreadsheets. Now real-time calculations and integrations with finance and payroll systems have eliminated delays and opportunities for error. What used to take two days has reduced to 20 minutes.
Another app has streamlined Colliers' month-end close across 100 legal entities and 600 departments. Benefits include easier, faster closing, meaning less pressure, and overtime in the finance department each month.
Some of these apps started as experiments while the finance team was getting up-to-speed with OutSystems but have become business-critical solutions.
Commenting on her role, Sissi says, "I'm really enjoying my role as Product Owner. It's so rewarding to see your ideas come to life, one two-week sprint after another. I'm very optimistic about what we'll achieve in the future."
According to Mihai, OutSystems is helping transform the relationship between departments at Colliers. "The success of the finance team is a ringing endorsement of our approach, which gets business units more invested in the development process. That's fueling demand for similar projects across the business."
Considering Colliers' goal to provide the business greater agility, Mihai is equally enthusiastic. "One of the things I'm most pleased about is how we've enabled a test and learn approach because now, high-speed experiments are low-risk and affordable. Six of the new finance apps started this way, and each experiment is a step in our digital transformation journey."