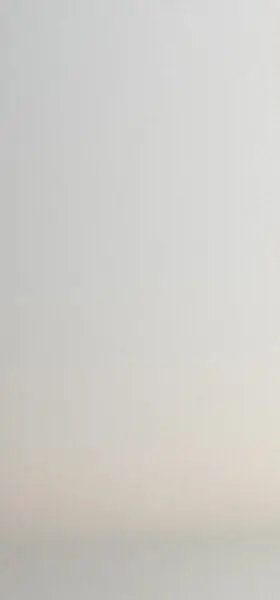 FWD Insurance Grow 4x Faster Than Competitors with Customer-Centric Innovation
90 Days
to launch new mobile app
4.4 Stars
average user rating on Google Play store
4x Faster
new business growth than industry average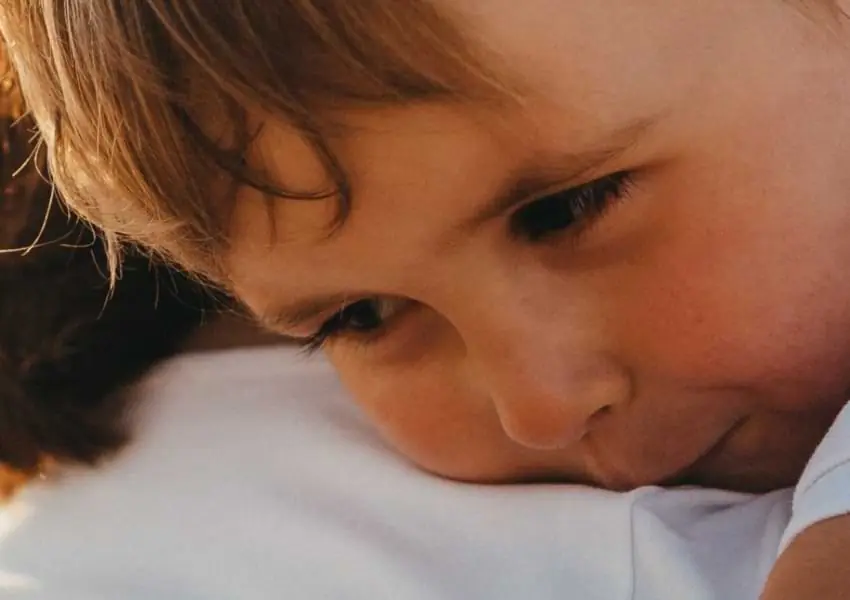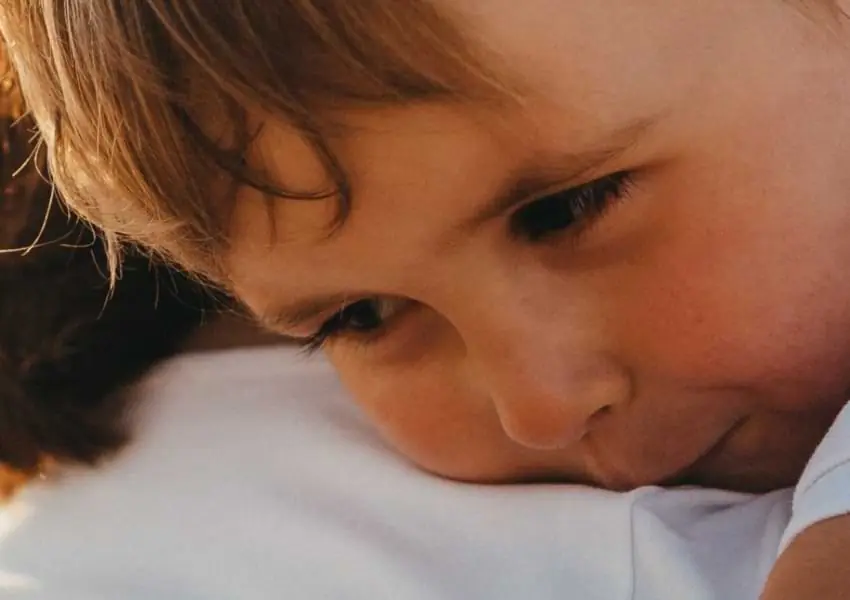 FWD Insurance is a relative newcomer in Asia. To grow faster than the competition, FWD Insurance focused on delivering exceptional customer experiences. The company decided to move quickly and give consumers exactly what they wanted: intuitive mobile insurance services that cater to Filipinos' desire for streamlined mobile services (in a country of 100+ million people).
In just 90 days, FWD launched a new customer-facing app called Tapp using OutSystems. Since then, Tapp has evolved alongside customer demands, giving them access to innovative insurance services like mobile premium payments, automated self-service, and investment tracking.
Since its launch, the Tapp mobile app has been adopted by more than 35% of FWD's customers, has achieved an average user rating of 4.4 stars on the Play store, and has played a critical role in helping FWD embrace a culture of continuous, customer-driven service improvement.
Customer Experience

Mobile Applications
Challenge
Delivering on a Commitment to Exceptional Customer Experiences
Across the globe, the insurance market is fiercely competitive—and in many regions, dominated by financial institutions that have been around for decades. As a new entrant to the insurance market in the Philippines, FWD needed to find unique ways of differentiating its services, standing out, and winning customers in a field where consumer confidence and trust are everything.
"At FWD, we take customer experience very seriously—it's even one of our global KPIs" says CTO, Rogelio 'Nooky' Umali. "Our brand vision is to change the way customers perceive insurance, and the only way we can do that is by committing to deliver the very best customer experience."
Since it was founded, FWD Philippines has delivered on that commitment in two main ways. Firstly, by creating new services in response to customer demand—such as Peace, an anti-terrorism insurance service launched in direct response to increased attacks in the Philippines. And secondly, by leading the insurance field in digital customer experiences.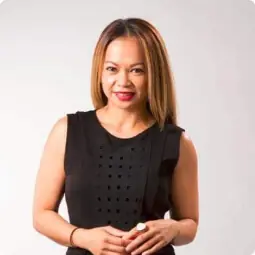 "Just three years ago, we didn't have a presence in the digital insurance space at all," says Umali. "But based on what we were seeing in the market, it was clear that's what customers in the Philippines wanted."
"We understood customer needs were changing, and when we conducted a competitor analysis, it became clear that no other provider in the market was delivering simple, intuitive, and convenient mobile insurance experiences," says Maricel Paygane, Head of CX. "It was a major opportunity for differentiation that we could only seize by moving quickly."
Why FWD Insurance chose OutSystems:
Deliver mobile applications

Deliver customer-facing apps

Speed-up development and improve agility
Solution
An Intuitive New App, Shaped by Customer Demands
The FWD team set out to build a new customer-facing insurance app to meet the needs of mobile users in the Philippines. It needed to support and simplify the entire lifecycle of an insurance customer, enabling them to pay premiums, explore new services, manage their investments, and get 24/7 service all in one streamlined digital place.
To have the highest possible impact and meet the immediate customer needs identified by FWD, the app needed to be completed and launched quickly, while remaining flexible and simple to iterate on as customer feedback came in, and customer needs changed.
Together, those demands led the FWD team to OutSystems. After evaluating other development options, it became clear that only OutSystems would enable FWD to meet its ambitious 30-day launch target without compromising on the quality of customer experience delivered. "We wanted to launch something very quickly," says Umali. "Without the approach enabled by OutSystems, hitting those timelines wouldn't have been possible."
In just 90 days, the FWD team used the OutSystems platform to create an entirely new app, able to meet customer demand for intuitive mobile insurance service experiences, named Tapp. Plus, because it was built using a flexible, rapid application development platform, it would be extremely simple to iterate on and improve as customer feedback came in.
Since its initial launch, Tapp has come a long way—evolving alongside its ever-growing user base. In one case, a user mentioned in an app store review that the way dates were displayed was confusing. Within one day, the team had implemented a fix, giving additional, more user-friendly display options to choose between.
"Most companies in our market work from the inside out," says Umali. "Now, we can work from the outside in, listening to our customers and letting that guide our decisions and strategy."
The rapid application development approach enabled by the OutSystems platform has enabled FWD to add exciting new features at speed, some of which aren't currently provided by anyone else in the market⁠—like in-app investment performance monitoring⁠—creating a truly differentiated mobile offering.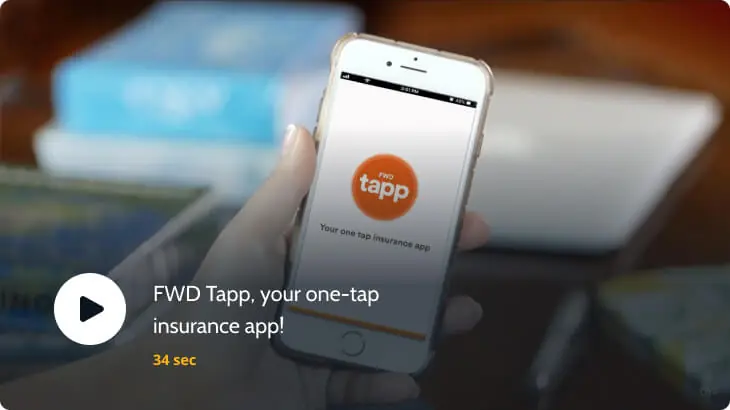 Integrated live chat, payment reminders, fingerprint authentication, and more have all come together to create the most complete, satisfying mobile insurance experience available in the Philippines, and streamline processes for the FWD team. With customers able to make payments and submit claims in the app, core business processes have completely transformed and become more efficient than ever.
Results
Market-Leading CX Drives Acquisition, Retention, and Huge Business Growth
Since its launch, Tapp has had a hugely positive impact on customer experiences—which has in turn driven incredible business results for FWD.
The app's simple payment options have also helped drive average collection times down. Its appealing, user-friendly interface has helped FWD acquire thousands of new customers, and retain existing ones. And its continuous improvements and customer-driven updates have helped the company establish a reputation as a customer-focused insurance provider—and achieve a CXi score of 80%.
Digitizing customer experiences through Tapp has even helped relieve pressure on FWD's service agents. Because a huge volume of simple queries are handled directly through the app, the service team is free to focus on more complex customer requirements. Wait times are shorter, the quality of service is higher, and FWD's customer complaints ratio is now as low as 0.001%.
The app's average user rating now stands at 4.4 stars—by far the highest rated insurance app in its market. Customer adoption has also been remarkably high, seeing 35% of FWD's customers in the Philippines engage with it, beating the team's ambitious 30% engagement goal.
In just a few short years, FWD Insurance has gone from being founded, to ranking in the top eight providers in the Philippines⁠—growing at 4 times the industry average rate. Tapp has played a critical role in that growth, and as the rest of the market rushes to catch up to the innovative experiences delivered by FWD, rapid application development and the flexibility of the OutSystems platform will ensure it remains at the core of FWD's unrelentingly customer-driven strategy.
Content you can't miss
Philippine Insurer AFPMBAI Creates New Digital Loan Product in Under a Week
With OutSystems, AFPMBAI quickly transformed its digital presence to adapt to the Coronavirus lockdown, and launched a new loan product that sold over $5 million in 10 days.
Fidelidade optimizes IT productivity and integrates legacy systems with the OutSystems platform
Fidelidade's insurance companies optimize their IT teams' productivity with the OutSystems platform.