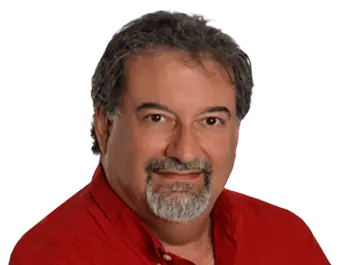 Jason Bloomberg, President of Intellyx and the leading industry analyst and globally recognized expert on agile digital transformation, recently analyzed EMC's use of OutSystems low-code platform to build The Hub, its portal for open contribution. Get a third-party perspective on the benefits of working with OutSystems.
When EMC needed to build a portal to help facilitate an open contribution model across its hundreds of engineering labs around the world, it turned to OutSystems for help. As an enterprise software vendor, using a low-code platform to build its portal might seem counterintuitive. But the company knew that with the OutSystems platform it would get a better, more flexible product than it could build on its own, and in a fraction of the time. Three months later, the first version of TheHub went live, giving EMC the portal it needed without having to divert attention from serving its customers.
Click Here to read the full EMC story from Intellyx.
Click Here to download pdf with the full EMC story from Intellyx.