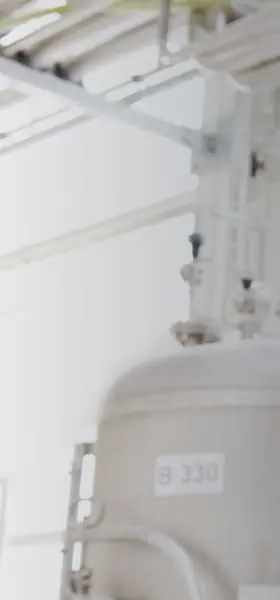 Digital Factory Powered by OutSystems Fuels Digital Transformation at Schneider Electric
650+
days of work saved in the first year
60
apps live in 20 months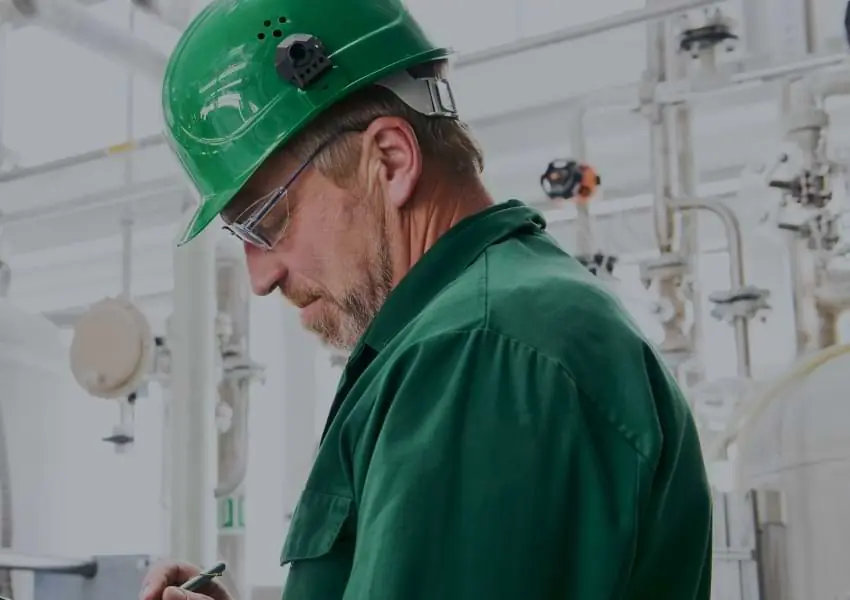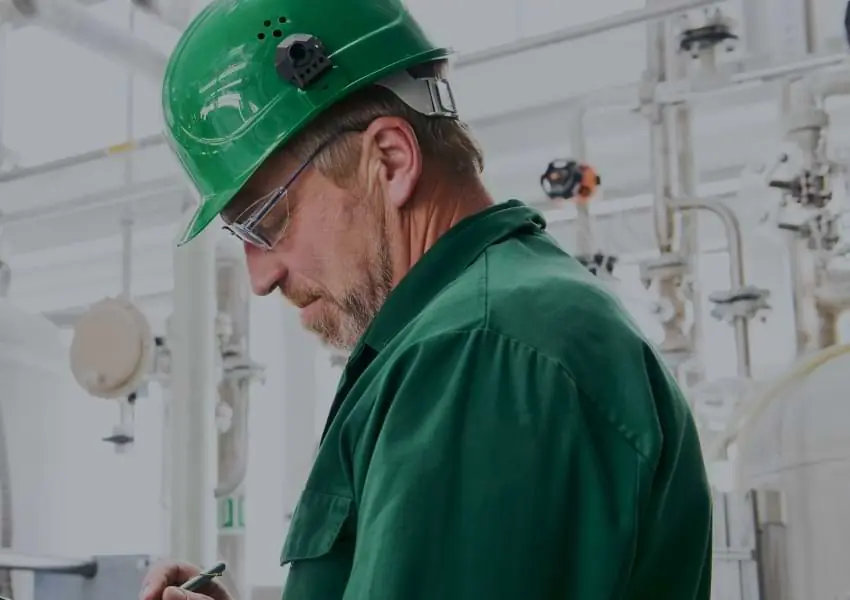 Schneider Electric, a global specialist in energy management and automation, provides integrated efficiency solutions, combining energy, automation, and software to its customers.
To continue innovating for customers, Schneider needed more agility and efficiency in its business processes, capabilities, and operations, including smart and modern apps that could be developed, deployed, managed, and changed rapidly.
With OutSystems, Schneider Electric transformed its IT landscape by setting up a "Digital Factory" that produced more than 60 new apps in its first 20 months.
App Modernization

Business Process Management

Field Service Optimization

Digital Transformation

Lotus Notes Rebuild

Mobile applications

Operational Efficiency

Web Apps & Portals

Challenge
Reining in Runaway Processes
Schneider Electric is leading the digital transformation of energy management and automation in homes, buildings, data centers, and industries. In 2016, the company's IT department initiated a program to replace its legacy and monolithic applications with next-gen technologies.
As a result, they needed to redevelop several legacy apps rapidly without causing significant disruption to underlying processes. At the time, Schneider discovered that their IT landscape was fragmented, with numerous instances of duplicate apps that used non-standard architecture and poor security practices. So, along with rapid development, establishing governance to manage the lifecycle and quality of applications was crucial.
The team sought a modern application development platform to power and accelerate its digital transformation journey, and after a detailed evaluation process, selected OutSystems.

Why Schneider Electric chose OutSystems:
Speed-up development and improve agility

Enterprise-grade scalability and security

Powerful integration
Solution
Building the Factory Foundation
Choosing the right platform was just the first step. The team set its sights on creating a "Digital Factory" to accelerate, standardize, and improve the development processes. This involved a series of steps:
Introducing an agile mindset in developers and business stakeholders
Establishing a consistent UX for web and mobile apps
Setting up the right team structure, processes, and standards
Creating a governance system to prevent the proliferation of unwanted and poorly designed apps
Building a rich repository of reusable components specific to Schneider's needs
Educating, re-skilling, or upskilling the company's developer community
Schneider Electric set up the factory foundation in four months and started hitting on all cylinders at the eight-month mark. They adopted a federated operating model that enabled local IT teams to develop apps on their own while ensuring that developers complied with governance rules and quality standards laid down centrally.
Schneider Electric instituted a Center of Excellence (COE) team to govern and manage the digital factory and support all development teams building apps on the platform. The COE team provides best-practices, knowledge transfer, expertise, expert guidance, and reusable assets to improve the success of project teams and the enterprise as a whole.
The COE supports application development across each initiative's lifecycle, from evaluating projects to provisioning apps, managing access, performing architectural reviews, conducting security checks, deploying apps, and monitoring performance.
Establishing robust governance was key to the foundation of Schneider Electric's digital factory. With the OutSystems tools and capabilities like Architecture Canvas, The 4 Rules for Correct Application Composition, and its built-in lifecycle management and DevOps capabilities, maintaining and improving the quality of apps became much easier and more efficient.
Additionally, Schneider Electric focused on evangelizing the platform and increasing adoption. The company launched an internal campaign promoting the benefits of developing apps on OutSystems to key business and IT stakeholders.
In just six months, Schneider Electric increased its OutSystems developer community from 20 to more than 100. The company accomplished this feat by conducting training and on-boarding sessions across geographies.
"Establishing strong and robust governance was key to the solid foundation of our digital factory. With OutSystems, maintaining and improving the quality of apps became very easy and efficient", says Ravi Joshi, Engineering Lead - Business Application Platform.
Results
Delivering Sparkling Apps at Lightning Speed
Schneider's IT team and upper management have been impressed by the results, especially the faster application development pace. By mid-year 2018, developers had produced 30 internal business apps in about 40 percent of the time it had previously required with traditional development. The platform sped the development process by a factor of 2x and saved 650 days of effort in the first year alone.
Schneider Electric has now deployed several large enterprise applications that foster efficiency in the supply chain, sales and marketing, workforce and HR administration, finance, portfolio management, manufacturing management, and many more. A large portion of these applications replaced legacy Lotus Notes apps. While most of the applications are responsive web apps, there are mobile apps too. Schneider's IT team completed most applications in about ten weeks of development time.