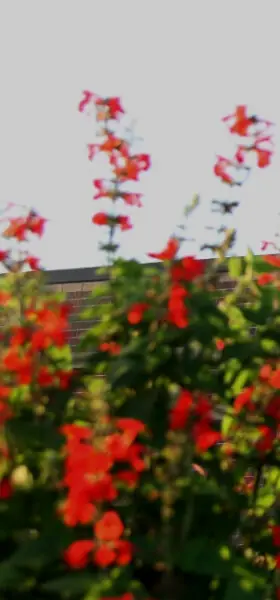 Wisconsin Department of Corrections Escapes Year-long Development Queue with OutSystems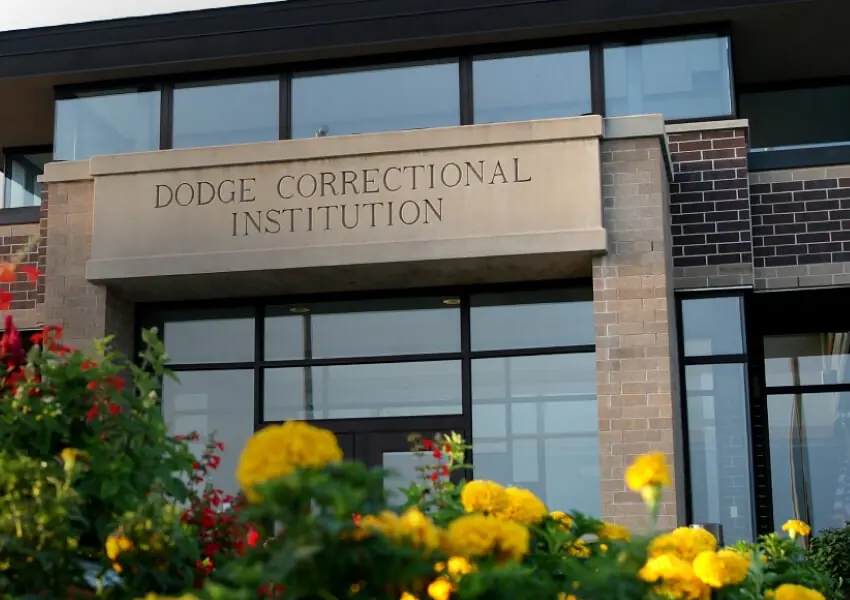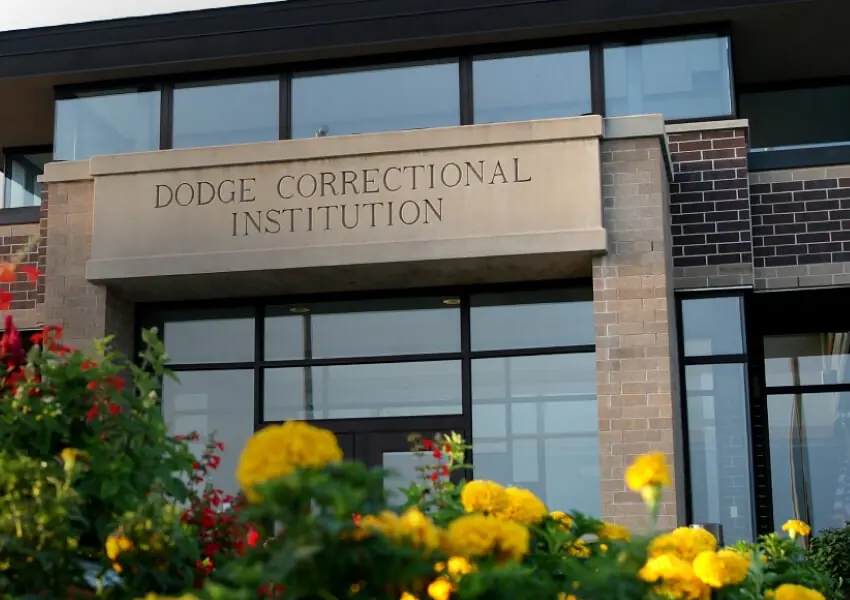 The Wisconsin Department of Corrections is responsible for the custody and community supervision of around 90,000 offenders. With four rigid core systems that were slow to enhance, the department had unacceptable delivery delays for any new applications. The organization turned to OutSystems to help it quickly and efficiently roll out new lightweight applications to its 11,000 employees.
The result—less "shadow-IT" and an agile suite of integrated web and mobile apps that extend and augment the core systems and the avoidance of backlog delays of one year or more for enhancements.
App Modernization

Business Process Management

Digital Core Systems

Field Service Optimization

Mobile Applications

Operational Efficiency

Web Apps & Portals

Challenge
Too Many Projects, Too Little Time
The Wisconsin Department of Corrections "DOC," works to protect the public through the constructive management of those placed in its charge. It offers education, programming, and treatment that enables individuals to succeed when returning to the community.
The demands on DOC's IT application teams were huge. However, the rigidity of four of its core systems and the complexity of business requirements caused some projects to take months to deliver. And with big projects absorbing so many developers, small to medium-sized projects and those of lower priority often got stuck in the backlog.
Consequently, different departments often built their own solutions with tools like Excel and Access, leading to disjointed processes and a lack of consistency.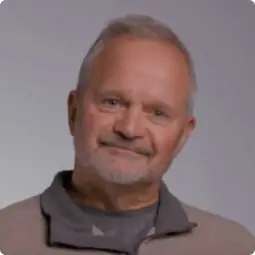 One of the department's many requirements was a new inventory management solution to track tens of thousands of items—everything from cutlery to workshop tools—across 16 correctional facilities.
Each institution had its own inventory management process, including paper-based recording, Excel workbooks, and SharePoint. Accounting for every individual piece of equipment took three months across all institutions every year. Miscounts were a significant risk and could result in unnecessary searches and lockdowns as guards searched for potentially dangerous missing items.
Following consultation with Gartner and extensive evaluation of several application development platforms, DOC chose the OutSystems platform to build the new inventory management system, looking for faster development, improved data management, integration, and mobile functionality.

Why Wisconsin Department of Corrections chose OutSystems:
Increase professional developer productivity

Speed-up development and improve agility

Powerful integration
Solution
Mobile-First Applications—Made in Record Time
Using OutSystems, two developers built the digital inventory management solution in just three months, eliminating inconsistent and fragile Excel files and SharePoint systems in favor of a central database accessed by web and tablet front-ends.
"One developer focused on the web app and backend, and the other on the mobile app," explains Jim Pyka, Data Systems Section Chief at the Wisconsin DOC. "That's a common approach. Our applications generally have two parts, a web app for administration and reporting dashboards and a mobile app for gathering and sharing information."
OutSystems made it easy to develop an offline mobile tablet app so that users could record inventory in real-time without rekeying from paper-based records. The mobile app supports the recording of photo evidence, and data is synced to the backend as soon as the tablet connects to the network.
The inventory management application supports the end-to-end process, including up-to-date inventory, historical data, and progress tracking of the stock-taking process. Management and everyone involved can easily see the status of which inventory locations are complete, scheduled and who is responsible for what.
The solution is especially popular with stock takers who no longer need to carry heavy ring binders of paperwork as they visit each location.

Results
Faster, Easier Development and Consistent Real-Time Data
The new inventory management app cut stock-taking effort from three months to just three weeks in its first year of use. The application has been such a success that the DOC is extending its use to additional high-security inventory areas, including keys and armory.
The OutSystems platform has fundamentally changed the way development works at the DOC. Instead of making laborious changes to core systems, wherever possible, the team uses OutSystems to rapidly create agile web and mobile apps that work alongside and integrate with core systems.
"OutSystems is very strong at integration," says Jim. "We have four main core systems which our apps typically need to pull data from. With OutSystems, we built a data layer that has made it much easier and faster to integrate real-time data into all kinds of web and mobile applications. So instead of unmet needs resulting in a fractured landscape of Excel files and SharePoint kludges, we're looking at a single source of the truth for enterprise-wide data."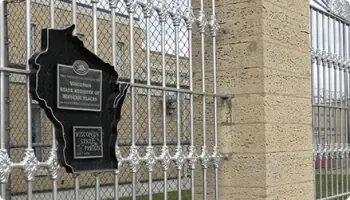 An excellent example of this new approach is an application to support "Earned Release." The application had sat in the core system development team's queue for 12 months, and they had estimated its development timeframe at 18 months.
"We took over this project and built it on OutSystems in three months," says Linda Rawson, Business Architect for the low-code team at Wisconsin DOC. "By delivering these kinds of rapid development projects on OutSystems, we can let the core system developers focus on aspects that only they can do, plus we get features into production without, in this case, a two-and-a-half-year delay."
Not only is development up to six times faster, as Linda explains, rapid development with OutSystems has also fostered a co-creative, test and learn approach to development.
"As a Business Architect working between end-users and developers, OutSystems has made my job much more enjoyable," says Linda. "Users used to wait nine months or longer. Now, they see results in shorter time frames and have much more say in how solutions work. My role has evolved from a traditional PM/BA to more of a Business Solutions Architect working with our customers."
All of this is made easier by the OutSystems built-in feedback tool, which makes it fast and straightforward for users to request new functionality or flag problems.
"Right now, we have 12 apps," says Linda. "Previously, I'd be context switching, with multiple emails about different apps. Interpreting requirements and passing them on to developers all took time. Now, the app feedback tool simplifies all of this. Users send contextual feedback directly from the applications, and those ideas and screen annotations arrive directly in the OutSystems LifeTime development environment. That means less context switching for me, and it's quicker to get requirements into the hands of developers."
Commenting on how using OutSystems has affected the role of developers in his team, Jim says, "Senior developers now effectively work as architects. OutSystems does a lot of the basics very quickly, so they have more time to focus on the user experience we provide."
Application Architect, Akshay Kumar Vemulapalli, agrees. "OutSystems is quick for new developers to learn. Pre-built templates mean you can show results very quickly and get feedback from users much earlier in the project." Akshay also finds Architecture Dashboard extremely useful to oversee development, as it highlights any areas of concern that could cause technical debt. "I use Architecture Dashboard every week to drive review meetings with the whole development team, and it helps identify potential performance problems and identify OutSystems development best practices that we can reinforce with training."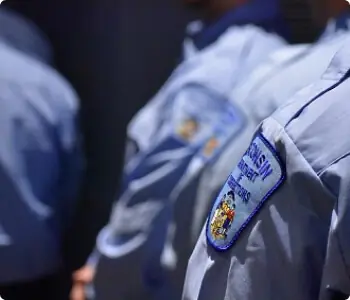 Lastly, Jim says, "What I really like about OutSystems is the new capabilities that keep rolling out," says Jim. "We're now learning Workflow Builder because that's going to be huge for lots of our applications. I can't wait to see what's next."