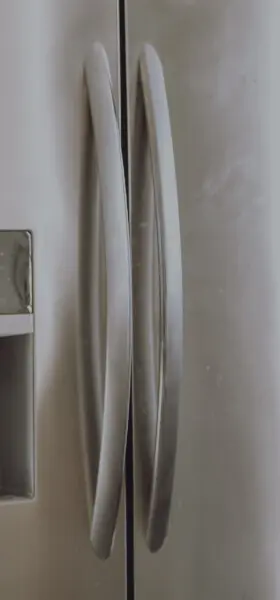 Yorkshire Building Society Drives Onboarding Growth with CX Program
54%
higher mortgage conversion rate
40%
faster savings account opening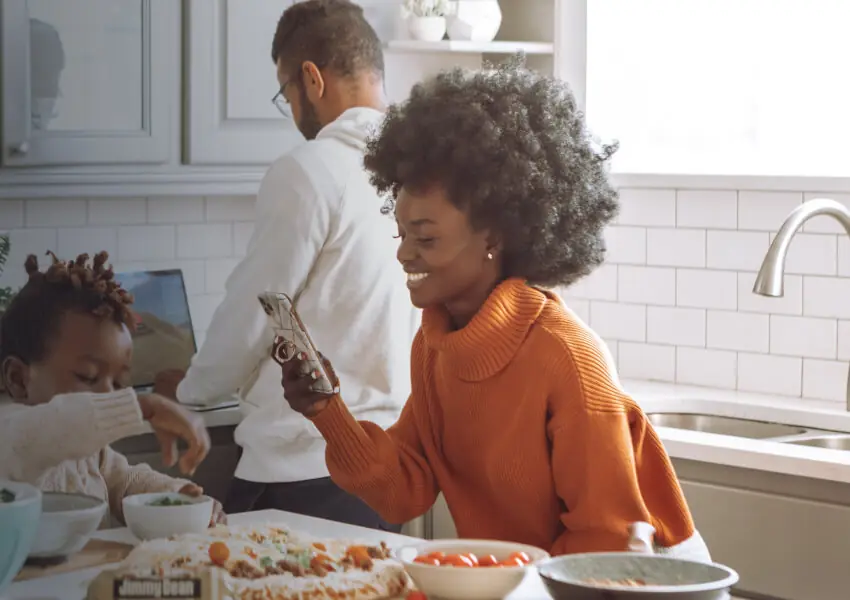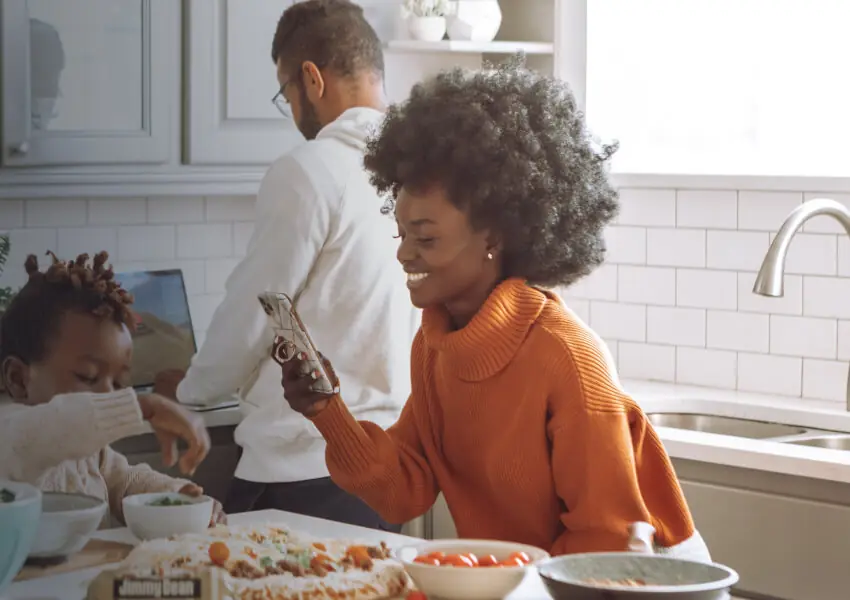 The Yorkshire Building Society (YBS) Group—the UK's third-largest building society—offers savings accounts, insurance, and mortgages throughout the UK. To better support nearly three million customers, it needed to modernize its self-service applications. But its aging e-commerce platform made it hard to rapidly deliver the best possible digital experiences required to wow customers.
By adopting the OutSystems platform, YBS Group has been able to provide consumer-friendly apps faster, including a new online mortgage calculator and a savings account application journey that have improved user experience and increased conversions.
Customer Experience

Legacy Modernization

Web Apps & Portals
Challenge
Improve User Experiences—A First Step to Building Customer Trust
Yorkshire Building Society (YBS) Group provides "real help with real life." This means delivering three long-term ambitions—helping people have a place to call home, helping them achieve greater financial wellbeing, and creating long-term value for its members. Building that trust relies on ensuring customers can get the services they need through their preferred channels. YBS has made digitalization a core part of its business strategy to build customer-centric services and trust with its customers.
However, YBS Group's monolithic e-commerce platform stood in the way of its mission. It was reaching end-of-life, and after years of enhancements, it was becoming increasingly difficult to deliver updates and new features. YBS needed to escape from this legacy debt to keep pace with customers' expectations.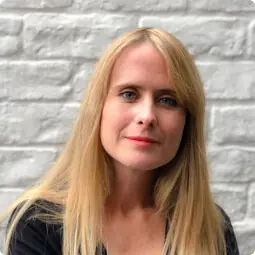 YBS set its sights on a modern customer experience platform that could help the group build powerful, user-friendly self-service applications. By providing more choice for how customers accessed services, YBS knew that it would reduce inbound phone calls, reduce call wait times, and further improve customer experience.
"There's an increasing digital dependence among our customer base," explains Kirsty Jordan, Senior Digital Services Lead at Yorkshire Building Society. "We need to make sure that those experiences are seamless and allow people to carry out activities with us as quickly and easily as possible."
Digitalization is a crucial part of YBS's strategy to ensure the building society can remain competitive in the modern financial services landscape. Kirsty says, "today's customers expect far more in terms of quality, speed, and convenience of experience. It's only by embracing new technology that we can keep up with those expectations."

Why YBS chose OutSystems:
Deliver customer-facing apps

Full-stack visual development with no limits

Enterprise-grade security
Solution
Faster Development of Brilliant Digital Experiences
Working alongside OutSystems partner UST Global, YBS chose OutSystems as a core technology to build front-ends for many of their customer-facing digital experiences.
To meet its exacting security standards, YBS selected OutSystems Sentry. This ensures the building society has all the speed and agility advantages of OutSystems plus the benefit of additional security, risk management, and monitoring for a SOC2 Type II compliant cloud platform. "By adopting OutSystems and developing a set of APIs and services that work with our existing systems, we have a lot more flexibility, with all of our security requirements still baked in," explains Kirsty.
At the time of writing, YBS has already delivered a new mortgage calculator, and a streamlined savings account opening experience. YBS also plans to use OutSystems to modernize numerous other customer self-service experiences in the year ahead.
Mortgage Calculator
YBS and UST built a proof of concept for its customer-facing mortgage calculator app. "We identified the mortgage calculator as an opportunity to migrate an existing piece of functionality onto OutSystems and make user experience improvements at the same time," explains Kirsty.
The YBS Digital Services team noticed an improvement in development agility almost immediately. "We find OutSystems particularly useful for making changes very quickly. On our old platform, that was sometimes difficult," says Kirsty.
This first application was delivered in three months. The front-end development team included a tech lead and two OutSystems developers, one from UST Global and the other from YBS.
Web-based Savings Application Journey
Having successfully delivered the Mortgage Calculator application, the same two developers joined a project to overhaul the customer acquisition journey for savings products. Ian Mitchell, the product owner for savings acquisitions, takes up the story.

Initially concerned that low-code development would overly constrain design, YBS's developers have enthusiastically adopted the flexibility that OutSystems provides them. "We coded our own responsive UI framework and added that to OutSystems," says Ian. "We've got the flexibility to use prebuilt components or code our own, so we don't feel constrained."
For more than 20 years, UST has worked side by side with the world s best companies to make a real impact through transformation. Powered by technology, inspired by people and led by our purpose, we...
Learn more about UST
Results
Improved Digital Experiences Increase Conversions
Both projects involving OutSystems have quickly delivered measurable success for YBS, with significantly improved customer experiences.
The New Mortgage Calculator: During A/B testing, customers were 54 percent more likely to convert if using the new digital experience compared to the old one.
The New Web-based Savings Application Journey: The new digital experience takes six minutes instead of ten. And during A/B testing, YBS saw a 10% completion increase.
"The old account opening experience was confusing and led to a high abandonment rate," explains Ian. "The redesign in OutSystems allowed us to radically simplify the experience, making it 40% faster to complete."
OutSystems is now firmly established as part of YBS's digital experience improvement program and helps front-end developers work in a more agile way.

With thousands of customers visiting the YBS website every month, improved user experiences that streamline customer acquisition are tremendously important, as Kirsty confirms. "We've been able to use OutSystems to address our customers' pain points and provide a much better experience. The improved conversion rates and faster journeys show the importance of this work. And with OutSystems, we're accelerating front-end development, confident that the experiences we design will work elegantly across all device formats."
YBS has further plans for OutSystems. A second scrum team is using OutSystems as part of a user identity project, and a third scrum team will shortly start using OutSystems to modernize customer account management experiences.
OutSystems is now firmly established as a significant part of the group's wide-ranging digital experience improvement program. "We knew we needed a better way of approaching front-end development, and OutSystems has been a big help in resetting the way we do things at YBS and starting us on a new path," explains Kirsty.