Diese Website ist zum Teil ins Deutsche übersetzt. Einige Inhalte sind weiterhin auf Englisch.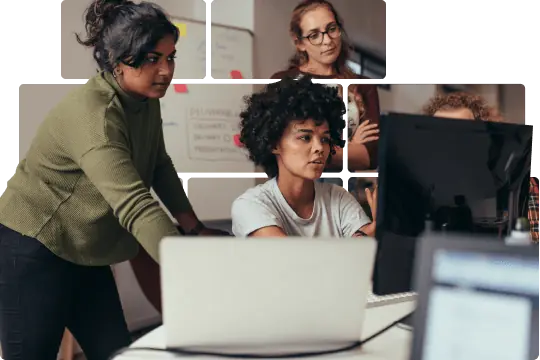 What Is It?
The OutSystems Community is known for creating applications to support critical and immediate needs and in light of the events happening in Ukraine, we are dedicated to bringing the developer community together to support the needs of refugees globally. The OutSystems Build for Peace program aims to unite the entire OutSystems Ecosystem, including developers, customers, partners and employees, to work together to build applications, volunteer skills, and provide job assistance, mentoring and training to refugees around the world.
Who Can Participate?
This initiative is open to the entire OutSystems Ecosystem and anyone who wants to make a difference. The best way to approach this is to understand where your skills and time can be most valuable.
OutSystems will provide resources to teams who want to build apps to make a difference in supporting the people in need, both in Ukraine and beyond, as well as helping coordinate and matching volunteers with projects. If you don't have a project, you can volunteer to contribute to another.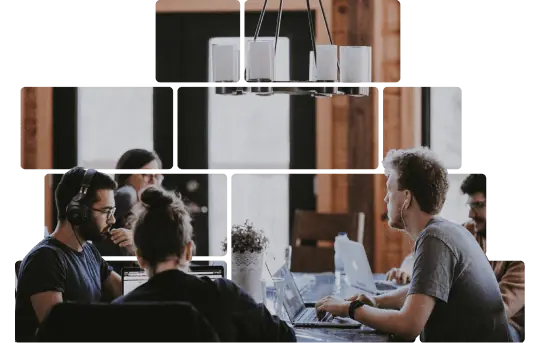 Build apps for causes supporting refugees with a special focus on children
Volunteer your tech skills to help other projects
Provide education/training
Want to build for peace and a better world?
Already have an app or program you're working on to support Ukraine? Let us know so we can help promote.
Turn your ideas into apps that make a difference and we will provide the platform
Volunteer your skills and we will match you with ongoing projects
Sign up to train and/or mentor refugees and we will match you with people in need when programs are in place
Let us know if you are open to hiring people from Ukraine who went through OutSystems training
Promote and join the network WeHelpUkraine - a global community-led initiative aimed at helping the people of Ukraine
Let us know where you would like to help simply by filling out the form below or join the slack space .
Join the Build for Peace program
Thank you for joining Build for Peace program
Thank you for volunteering your skills and time to helping and supporting the people of Ukraine and global refugees. We will reach out to you once we have a project that matches your skills.
Powered by OutSystems with the support of AWS