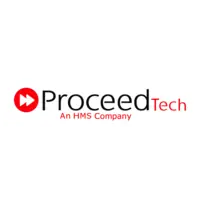 About
Proceed is a consulting and integration company providing solutions for effective management, handling life cycle development, implementation of automatic processes in the organization, and corporate analytics. Proceed is a leader in the low code revolution in organizations in Israel and carries out: Implementation of the low code platforms in the organization, training for developers, applicators, and users, outsourcing services of developing software and applications, execution of low code projects at the request of the customer.
This partner is still submitting projects. Come back soon.
Solutions Built With OutSystems
This partner is still submitting solutions. Come back soon.
There are no customer reviews
Certifications
1 Traditional Web Developer
1 Associate
1 Sales
1 Associate