Getting Started with OutSystems

for Java Developers
How Experienced Developers Can Map
Their Knowledge to OutSystems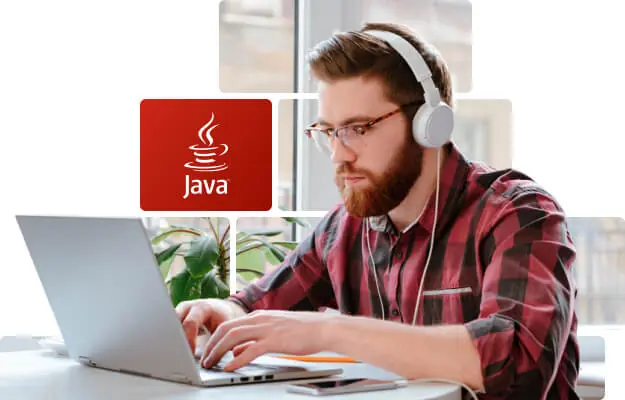 Being a software developer is a never-ending journey of learning and mastery. One important aspect of this journey is being introduced to and learning new development tools. In order to make this transition smoother, we have created a dedicated acceleration course that will map your existing knowledge of Java to OutSystems.
During this course, you'll learn about the tools and practices in the OutSystems platform that are similar to the tools and practices commonly used in the Java development language.
Some of the highlights of the course include: 
How to create an application in the OutSystems platform 
Mapping OutSystems concepts to the Java concepts you are familiar with
Types of projects and templates in the OutSystems platform and how they affect the programming model and artifacts that are created
Ways to manage dependencies in order to reference other components as you build, run, and debug applications
Begin your development journey with OutSystems today!
Get free access to all the course topics: Overview | Platform Mapping | Development and Code Reuse | Build, Run and Debug