APP

VENTURE
Roadshow Series


OutSystems Online APPventure with AWS
OutSystems and AWS have announced a strategic collaboration in 2021 where we will work and invest together to empower customers to innovate by building apps fast, right and for the future.
Experience the Adrenaline of your APPventure choice
Join one of these interactive sessions as we discuss real-world business needs for building and modernising apps, especially in the face of escalating digitalization demands and growing threat of technical debt.
We specifically added an interactive section, crafted to build a working mobile app from scratch and integrate to AWS services, just under 30 minutes. Together with your participation, you will experience the adrenaline of the full appdev journey from build to deployment.
From IT Challenges to Speedy Innovations
Ultimately, we are confident that you will be able to relate to the unlimited possibilities to unlock and realise your innovations with speed and agility, that also drives scale, resilience, security, and flexibility in every step of the software lifecycle with the combined power of OutSystems and AWS.
Who Should Attend:
IT decision makers
Appdev managers
Enterprise architects
Developers/devops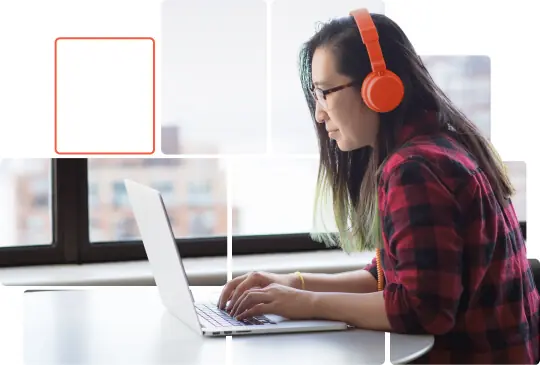 Discussion on business needs for growing digital demands and threat of technical debt
Sharing of real-world customer success stories
Experience the full appdev journey in 30 mins
Live Q&A with our experts / consultants
OutSystems APPventure Roadshow
Check back soon for even more upcoming OutSystems APPventure.
Upcoming Events
If you'd like to be informed about upcoming events in your area, please fill out this form to stay tuned.