OutSystems
Developer School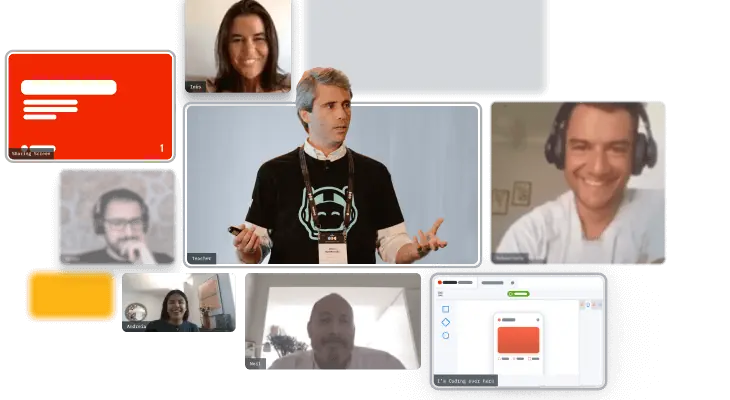 Are you already working in software development, but curious about OutSystems? Perhaps you're familiar with other coding languages, but would like to broaden your knowledge and get a grasp of what would it be like to develop software 10x faster? Join us for a two-week remote training course outside of working hours, get certified, and connect with job opportunities. All of this for free.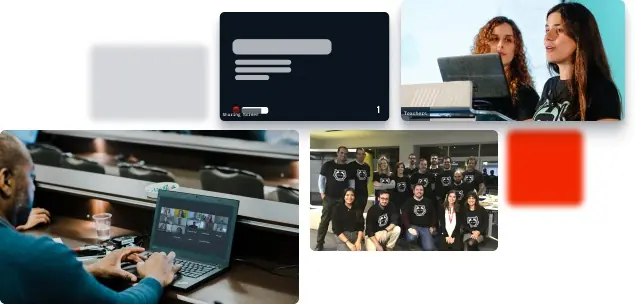 What to Expect
Learn how OutSystems can help you develop complex applications in a fraction of the time. Get certified and join a community of +300k OutSystems skilled professional developers. Meet our partners and customers and learn more about their projects.
We want you to get hands-on time with the platform, because sometimes you just have to see it to believe it.
What You'll Experience
Hands-on training specifically designed for those with a technical background to get you up and running with the OutSystems platform;
35 hours of free remote training to prepare you to develop complex applications;
Free exam certification as OutSystems Developer;
Connect with jobs within our ecosystem.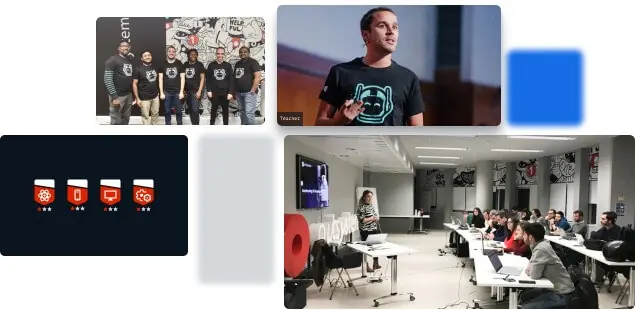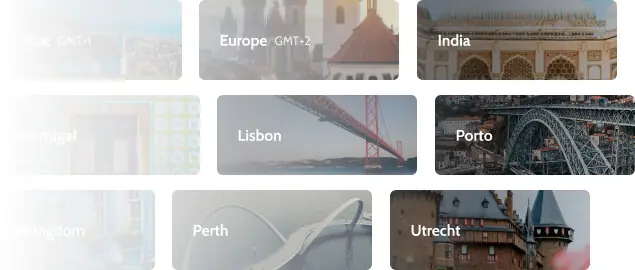 Previous Editions
Still not sure? Don't just take our word for it.
More than 500 traditional developers already participated in previous editions of OutSystems Developer School. Read their feedback after 2 weeks of OutSystems training.
Check the previous editions
Upcoming Editions
We are preparing new editions of OutSystems Developer School all over the world.
If you would like to be informed about upcoming editions in your time zone, please fill out this form.