Stop Juggling, Start Delivering.

Gartner Symposium ITXPO
November 4-8 | Barcelona, Spain
Today's application delivery teams have a lot to juggle. Between updating legacy systems, demand for innovation, and searching for new talent in a shrinking pool, there are a few batons for IT leaders to keep in the air. But with the OutSystems high-productivity, low-code development platform, your digital transformation doesn't have to be a balancing act.
It's about time you heard why experts are using OutSystems to address these issues and do so much more.
Join us at

Gartner Symposium ITXPO

in Barcelona to witness how you can stop dreading your digital transformation and start embracing it.
Hear from happy customers
as they talk about transforming their business with a low-code digital factory powered by OutSystems.
Conquer InsurTech Disruption by Injecting Agility Into Your Core
Sunday, 4 November | 2:30 p.m. Room 111 - 112 CCIB
Looking for insurance digital transformation lessons from the real world? Join Teresa Rosas, Head of IT at Fidelidade, as she reveals how the company increased cross-sell and up-sell opportunities and evolved to 30 "products" per year by using OutSystems to continuously deliver popular digital experiences to customers and agents.
Vopak's Journey to Become a 402-Year-Old Digital Disruptor
Wednesday, 7 November | 12:15 p.m. Room 113-114 CCIB
Leading liquid bulk storage company Vopak needed to reinvent itself and its systems to thrive in today's digital landscape. What did that entail? Join Wim Gerholt to learn how Vopak transformed its core by shifting culture, mindsets, methods, and technology to convert IT from an order-taker to an innovator with OutSystems.
Don't take only our word for it - Gartner Peer Insights has recently awarded us a Customer Choice Distinction, making OutSystems a leader on the mobile app dev platform market.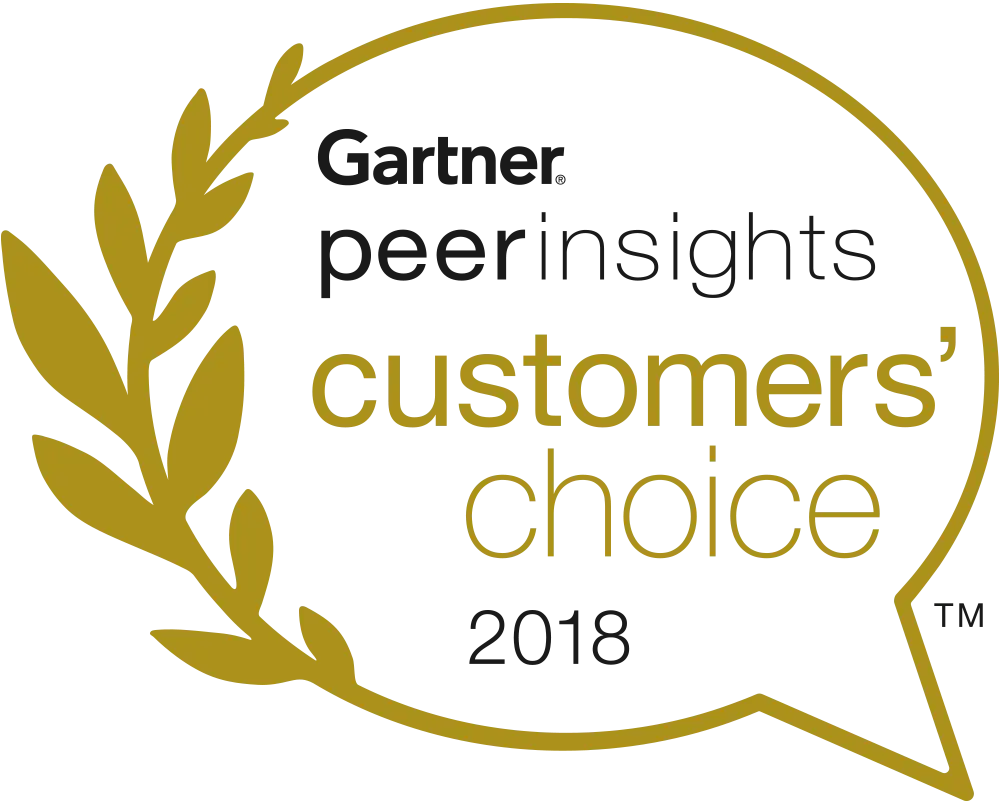 Stop by booth #408 for in-depth conversations about how OutSystems can help you be highly productive. Watch lively demonstrations of enterprise-grade apps and see OutSystems in action. While you are there, pick up some OutSystems swag and enter for a chance to win an Apple TV 4K!
Winners will be announced at 6 p.m. on Monday, Tuesday, and Wednesday during the Networking Reception - be sure to stick around to see if you're one of the lucky three.