OutSystems
Jump Start
One day, in-person or virtual workshops with OutSystems experts to get you building business-changing apps immediately.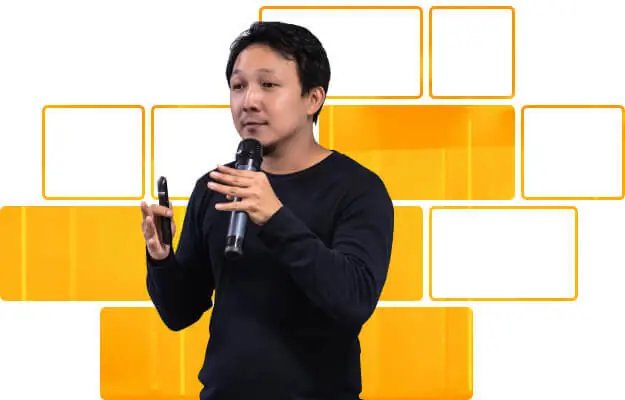 Your chance to master the OutSystems platform
This free workshop includes several demos, exercises, and lots of Q&A time.
By the end of the session, you'll have a solid understanding of the OutSystems platform. You'll know how this technology can help you and your team plan, develop, change, deploy, and manage enterprise-grade applications.
Introduction to OutSystems
Discover the basics of OutSystems: how it's used, the most common solutions you can create yourself, and how to manage your apps' lifecycle from development to performance monitoring.
Integrations
Customize and expand the power of your existing systems by integrating OutSystems with them: from SAP and web services to external databases, you name it.
Development and Business Collaboration
Use OutSystems to enable collaboration, teamwork, and a general company culture shift around app development.
OutSystems Best Practices for Success
Learn how to change management, impact analysis, versioning, security and authentication, and the best practices for documentation, troubleshooting, performance tuning, and monitoring.
Where Are You?
Pick a region to discover the upcoming Jump Start sessions
Looking for a different type of event?