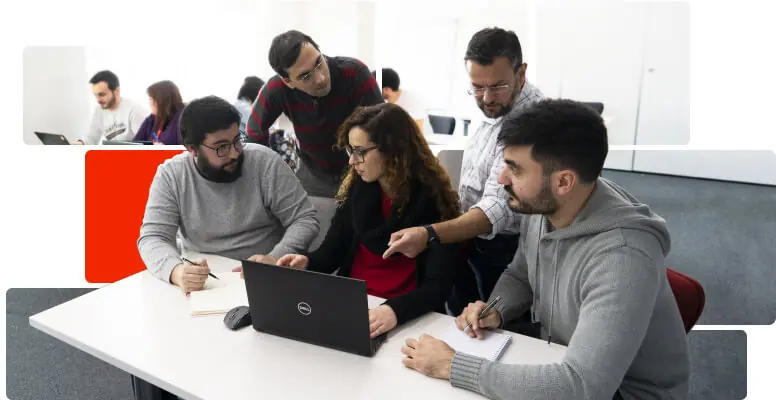 See OutSystems in Action
We will be building an app 'live' in 30 mins! Join us and discover how you can develop applications in fraction of the time as compared to traditional coding. See for yourself how ReactJS, microservices, full CI/CD, and much more come together in a single platform.
We have more. Ossama Ghanem, Lead Software Engineer from Certis Australia will share his first-hand experience with application development using OutSystems. He will also take in questions from the audience!
What Will You Learn:
Why developers and IT professionals choose the OutSystems platform
The types of IT and business challenges you can solve with OutSystems
What it's really like to build software with OutSystems
Agenda
Wednesday, July 29
10:00 a.m. - 10:45 a.m. Singapore
12:00 a.m - 12:45 a.m. Sydney
2:00 p.m. - 2:45 p.m. New Zealand
Introduction to the possibilities with Outsystems
Interactive application build
Conversation with an OutSystems Customer - Certis, Australia
Audience Q&A
Thank you for registering!
You will receive an email with all the virtual event details.