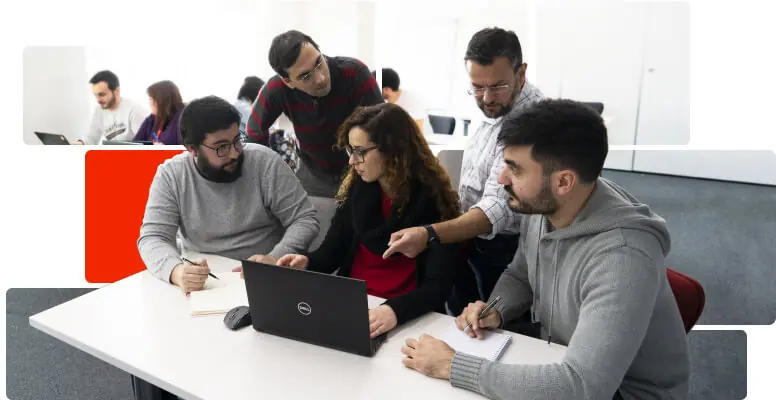 We came. We saw. We Built!
Join OutSystems and Cluster Reply for an immersive session on low-code. Hear real-world stories from developers using the OutSystems application development platform every day. Then, work on a team, building an application to solve a real-world problem in under an hour!
See for yourself how ReactJS, microservices, full CI/CD, and much more come together in a single platform.
What You'll Take Away
Why developers and IT professionals choose the OutSystems platform
The types of IT and business challenges you can solve with OutSystems
What it's really like to build software with OutSystems
Experience how collaboration works in OutSystems as you build an application in a team setting
Presented with:
Agenda
Wednesday, May 13 - 3:30 p.m.
Agenda & OutSystems Intro
Choose your own App-venture
Open Q&A
Registration Request
Upon submission, your registration will be pending approval. We will reach out to you within three business days.
Thank you for registering!
You will receive an email with all the event details.