Ce site Internet est partiellement traduit en français. Certains contenus sont susceptibles d'être encore en anglais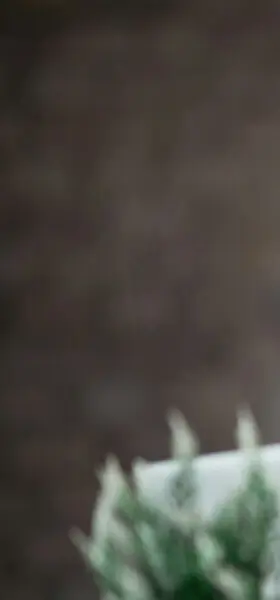 thinkmoney Grows Customer Conversions 30 Percent With Seamless Digital Onboarding Journey
7
weeks to deliver new customer onboarding solution
40%
TrustPilot rating improvement
thinkmoney's mission is to make banking easy for everyone. So, when the FinTech started working with OutSystems, its first objective was to transform the customer onboarding journey, making it easier to open a new account.
In just seven weeks, thinkmoney had launched its new digital onboarding journey, which works seamlessly across desktop and mobile devices. Within four weeks of go-live, the company had increased conversions by 30 percent.
Case Management

Customer Experience

Operational Efficiency

Mobile Applications

Web Apps & Portals

Challenge
Escape From a Phone-centric Customer Onboarding Process
UK-based fintech firm thinkmoney helps underserved, unbanked, and time-poor customers manage their finances better. Its current account helps people towards a better financial future by helping them to improve their credit rating and reduce money worries.
In the past, the company's account opening process kept contact center staff busy and kept new potential customers waiting. "Our old onboarding process was slow and unscalable," says Lisa Snape, Product Owner, New Business. "Customers had to call our contact center, and then they still needed to get their ID verification details and other documents to us. So, there could easily be a delay of up to five days before a new customer knew that their account had been opened."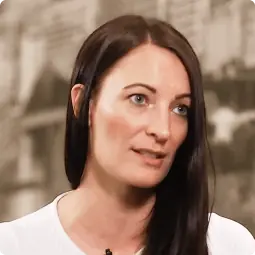 The slow process meant many customers looked for faster alternatives, leading to lost opportunities and slower growth. That meant thinkmoney was wasting significant marketing spend, as it needed to attract more applicants to make up for the low conversion rate.
To speed up account opening and support the bank's growth ambitions, thinkmoney needed a digital account opening experience that worked seamlessly across all device types.

Why thinkmoney chose OutSystems:
Enterprise-grade security

Architecture for improved reuse

OutSystems Customer Success services
Solution
Seven Weeks to Freedom
From an architecture standpoint, thinkmoney's vision was to keep its existing core banking software but retire an off-the-shelf digital banking platform that they had implemented in 2017.
Although the platform had met the bank's initial requirements, they had become frustrated that customizations and improvements to their digital services were taking too long.
Michael Aldred, Managing Director of thinkmoney, explains, "Because we relied on the platform provider for even minor changes to our digital services, change requests held up innovation. Worse, paying a third party for every piece of development was costing us a small fortune."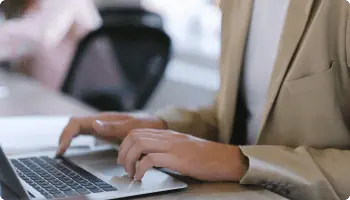 To escape these constraints, thinkmoney selected OutSystems to support the digital transformation of all customer-facing systems. Its new digital development team included seven developers hired straight from coding bootcamp. As this was their first OutSystems development project, the FinTech used customer success services from OutSystems to lead development while at the same time training and supporting the bank's new development team.
Together the team of OutSystems and thinkmoney developers delivered the new customer onboarding solution in just seven weeks.


Results
Thirty Percent Conversion Increase in Just Four Weeks
This was the first of three OutSystems projects delivered in quick succession by thinkmoney. The OutSystems platform's flexibility enabled thinkmoney to rapidly test changes to the onboarding journey and pass user feedback into the development process sprint by sprint.
"OutSystems allows us to adapt more quickly and make changes that we can test and get out to customers," says Lisa Snape, Product Owner, New Business.
Beyond go-live, the speed with which the team can make changes using OutSystems has helped thinkmoney continuously finetune the onboarding experience. The company uses Mixpanel to understand user behavior and see how subtle changes to the onboarding journey affect conversions. OutSystems makes it easy to iterate at pace without causing deployment headaches.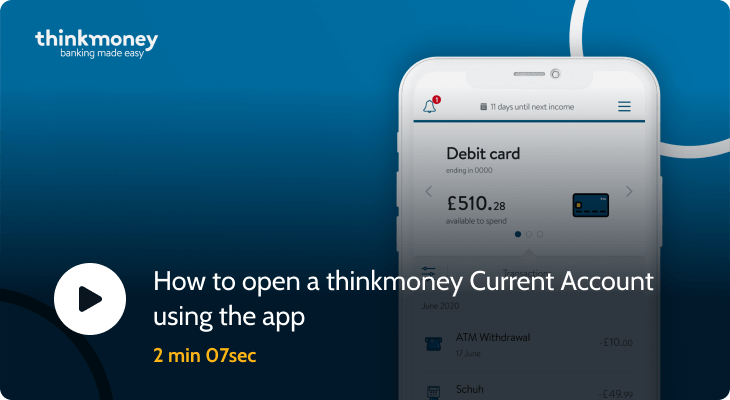 This project's speed is all the more impressive considering that training was happening in parallel, with new agile product management roles and OutSystems development skills to transfer. thinkmoney's achievements in this phase of their OutSystems journey included:
Established agile processes and Product Owner roles across the business.
Delivered a new customer onboarding process in seven weeks. The improved CX helped them grow by 5% in the first three months following launch.
Customer onboarding completion increased by 30%
Customer acquisition marketing costs reduced by 21%
Additionally, thinkmoney's customer advocacy rating has improved considerably—partly in response to the frictionless account opening process.

thinkmoney now onboards customers via the website and through the mobile app. A significant benefit is that both digital experiences share the same code base, reducing the development effort whenever thinkmoney wants to fine-tune the customer journey.
thinkmoney has integrated its OutSystems apps with its marketing automation platform and now has a much better way to engage with users that stop part-way through the onboarding journey. "We use push notifications via the mobile app and email reminders for people that used the web experience," explains Jonathon. "In either case, they can pick up the onboarding process exactly where they left off."
Following this project's success, thinkmoney delivered two further applications in the next 19-weeks—its mobile banking app and internet banking portal. For more information on thinkmoney's progress with OutSystems, including their award for "Best Use of IT in Retail Banking" at the 2019 Banking Technology Awards, consult the links at the top of this page or read the full case study here.