Rapidly build and deploy digital financial services
OutSystems is a low-code development platform that is ideal for digital financial service delivery.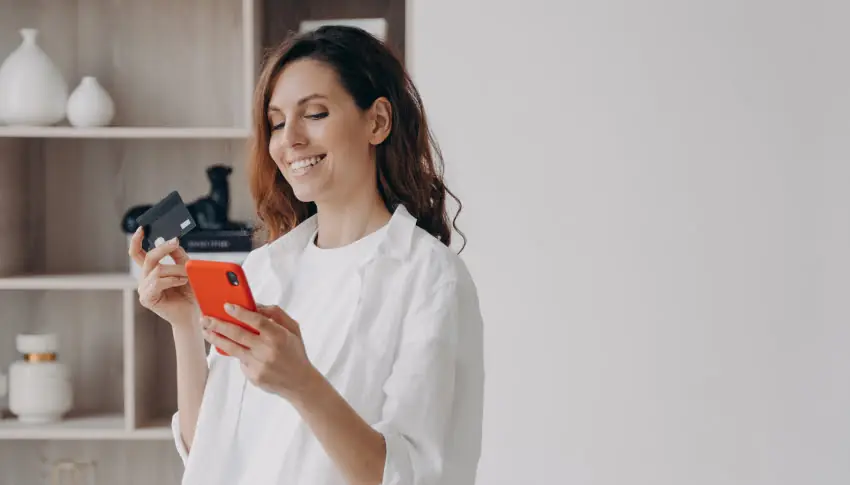 End-to-end digital financial services delivery
Dramatically increase developer productivity, app security, and operational efficiency so you can scale your digital transformation agenda. Click into a category for a thumbnail view.
Digital financial services delivery
Streamline the development and deployment of digital services.
The OutSystems low-code platform with built-in DevOps removes tedium and complexity. A full-stack platform enables rapid builds from front-end UIs to APIs to back-end core systems.
Mobile finance and banking
Your mobile app's UI is key to customer satisfaction and retention. The OutSystems platform allows you to rapidly build extensible UIs with AI assistance to support engaging digital experiences.
Automated compliance
Quickly build compliance automation solutions that fit your business. Enable more efficient delivery of risk-managed digital financial services.
Digital lending platforms
Don't limit your ability to compete with a pre-built package. With Outsystems, you can build origination systems to accommodate multiple loan types and conditions. Extend the system for broker support and create lead generating quoting apps.
Western Union launches digital payments and banking services
In just 11 months, Western Union built digital customer experiences, back-office, and workflow solutions to launch new digital banking services.

Tom Mazzaferro, Chief Data and Innovation Officer, Western Union
"OutSystems provides the innovation and agility to accelerate the digital transformation of Western Union. Now, we believe we can get to market with new services 2x faster than our competition."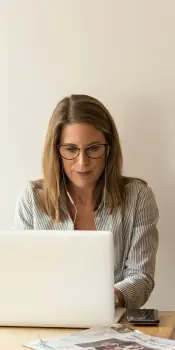 Additional digital financial services stories
See how other financial services have benefitted from developing apps with OutSystems.
anb
In less than four months, anb has made loan origination three times faster and mortgage applications 64% faster.
Read more of the anb story
Savana
Savana supports thousands of customers. To provide them with next-gen digital banking services, it transformed UX development with Outsystems.
Get the full Savana story
Other useful digital financial services resources
Capitalize on digital service delivery with low-code
Banks have a unique digital opportunity.
Download ebook
The power of open banking
What are the latest predictions for embedded payments and lending revenue?
Read blog post
Frequently Asked Questions
Radical simplicity meets high performance in the world's #1 low-code platform.