Create healthcare apps that deliver better outcomes for everyone
OutSystems empowers healthcare IT departments to create better outcomes for healthcare systems, practitioners, patients, payers, and members by enabling them to build innovative solutions more quickly, with fewer resources and less complexity.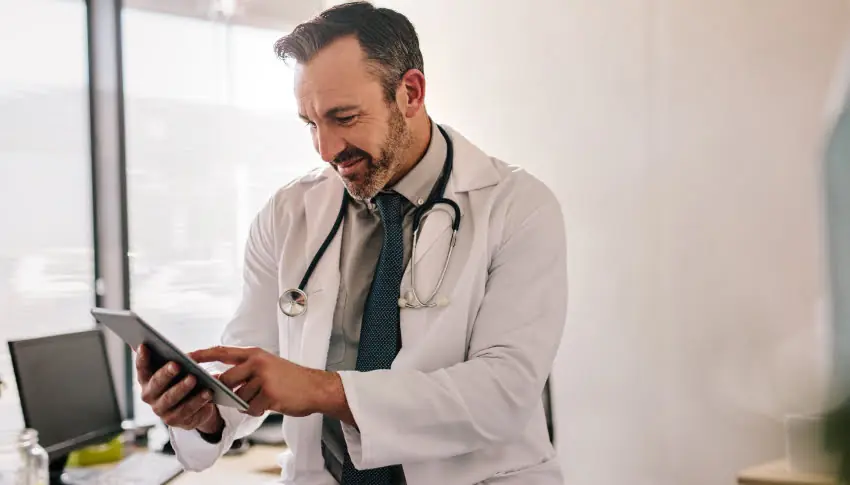 Great healthcare apps, great outcomes
Build the healthcare apps your organization needs to deliver improved healthcare outcomes. Leverage visual tools, pre-built connectors, HIPAA compliance, and a cloud-native architecture to develop mission-critical, scalable, and secure apps.
Transform patient experience with custom mobile apps
Build a single app for patients to manage health records, check clinical history, pay invoices, schedule appointments and log in for video consultations.
Break from legacy core systems to improve patient safety and hospital efficiency
Build a complete hospital management system and mobile app that makes patient data available across all hospital departments, from management to pharmacy to laboratory.
Streamline medication management for personalized care
Build a pharmacy information system and a tablet app that supports caregivers in administering medications to their patients.
Tailored solutions to save clinical staff time
Build a remote monitoring and triaging platform for cardiac conditions that prioritizes cases that need immediate attention, and alerts clinical staff when intervention is required, without overloading them with too much data.
Humana Gains 4x Agility Boost
In just 8 weeks, Humana introduced Agent First Look, a portal used by 40,000 sales agents to introduce upcoming annual health plans.

Bruce Buttles, Digital Channels Director, Humana
"A platform approach to app dev makes the impossible possible. Delivering four times faster while at the same time improving quality is a game-changer — making a vast range of innovations viable that were previously risk or cost-prohibitive."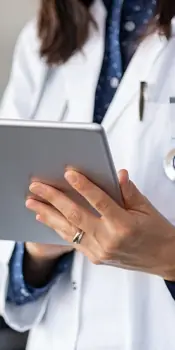 Customer Story
USACS has eliminated SaaS sprawl and legacy debt with OutSystems.
Read the USACS story
Frequently Asked Questions
Create better outcomes for everyone with OutSystems