Powering the digital evolution of insurance
OutSystems Low-Code Platform
Whether you are an insurer, reinsurer, broker, InsurTech, or TPA, the OutSystems development platform can be the technology differentiator for your digital insurance solutions.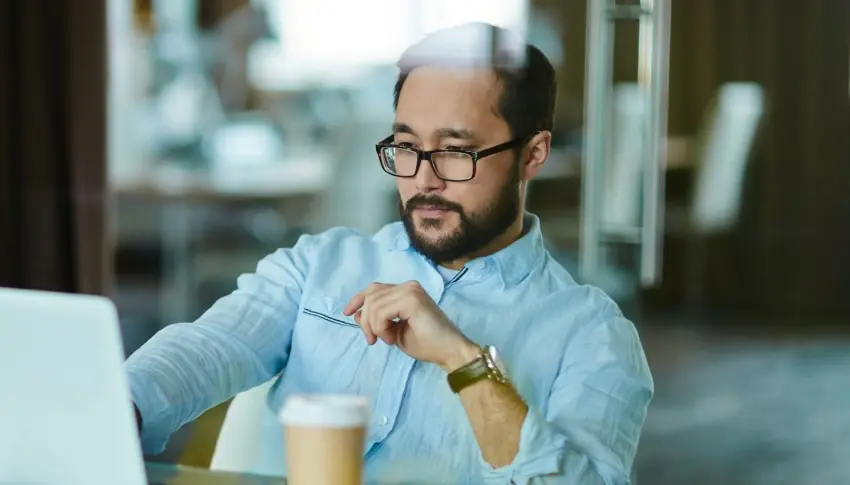 Digitizing insurance functions
Insurance organizations around the globe use OutSystems to differentiate themselves. With thousands of applications in production, 3 functional areas have the most deployments. Click into a category for a thumbnail view.
New insurance products and services
Use OutSystems to deliver and evolve digital products and services as quickly as opportunities arise with visual, model-driven development of workflows, business logic, UI, data access, and security.
Insurance portals and mobile applications
Revamp broker, customer, and partner engagement to meet the need for always-on. With OutSystems, you can deliver uniquely branded, functionally robust claims, new business and other services for web, mobile, and SMS.
Personalized claims service
OutSystems enables you to deliver a quality claims experience for all - from the digitally unconcerned to the digital-only. Plus, you avoid COTS innovation lock-out and traditional development costs.
Even 100-year-old life insurance companies are adopting OutSystems
IT-enabled innovation is happening across insurance markets. Companies test, learn, and adapt to speed in different ways.

Tony Abendini, Architect at The Standard (StanCorp Financial Group, Inc.)
"We had developers looking at OutSystems low-code platform, former tech leads, who originally said "heck no we won't go". And now, they are asking for accounts so they can start developing."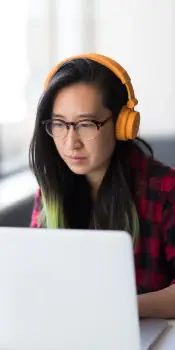 Follow in the footsteps of the insurers who have gone before
150+ insurance organizations around the globe use the OutSystems platform. A select few are presented below.
IndiaFirst Life Insurance
New digital products launched in record time to multiple points of distribution.
Read story
3 ways to learn more about OutSystems
Frequently Asked Questions
OutSystems has a portfolio of 150+ direct insurers, re-insurers, brokers, TPAs, and Insurtechs of all sizes–small, mid-size, large, and global. And thousands of applications in production.
OutSystems customers build portals and applications that accommodate any line of business and any product type. We do not limit our customers' innovation.
OutSystems customers leverage the platform in almost every facet of insurance. And, most customers use OutSystems in many functional areas of their business. Here are a few examples:
Brokers:
When acting in the capacity of an MGA, to serve up a dynamic request for a quote, automate underwriting and bind in one session.
Automate and manage the repetitive and unique internal processes required to onboard a policy, handle a claim, and more.
Launch new digital products like real-time rating that leverages sensors on risks-in-motion.
Develop new competitive services (B2B2C) by bringing together the broker, insurers, insureds and digitized terms and conditions in one application.
Direct Insurers, Insurtechs, and TPAs:
Launch new digital products like usage and behavior-based insurance products.
Portals and mobile applications for brokers and bancassurance partners, enabling distribution partners to quote, bind and interact with underwriters.
Portals and mobile applications for on-scene accident reporting, new product recommendations and premium payments.
Extend automated underwriting and rating calculations to accommodate 24/7 access by distribution partners.
Automate operations from rate adjustments to journal entries and vendor activity tracking.
Build core systems: claims administration, healthcare administration, pension administration, document management systems, and fraud management systems.
Re-Insurers:
B2B for seamless quoting.
Referral process management.
Bordereau loss reporting.
Rating calculation extensions to accommodate new sources of data or new rating calculations.
OutSystems integration flexibility and performance is a core capability of the platform and essential to most/many(?) applications built on OutSystems. Both inbound and outbound data integration (e.g. SOAP and REST APIs) can be quickly configured without writing code, while still allowing flexibility. The data from these integrations is easily incorporated into applications by dragging and dropping into visual models. Powerful and scalable integration allows OutSystems applications to break down data silos, and incorporate the latest data and services.
OutSystems has a number of accelerators for developers that can be accessed via Forge. Forge is a repository of reusable components created by our developer community – customers, partners, and OutSystems engineers.
OutSystems focuses on delivering the best application development platform upon which insurance organizations can quickly build their differentiation. Insurance customers know their business better than anyone. And, they prefer to build their competitive moat with OutSystems application development platform not buy the same as everyone else.
Most of OutSystems new customers leverage the fully managed OutSystems Cloud as their preferred deployment option. Customers also have the option to self-manage by deploying Outsystems on-premises or on their preferred cloud infrastructure vendor (e.g., AWS, Microsoft Azure).
OutSystems Partners with Insurance Competency badges can be found in the Partner Finder by filtering on the Insurance competency.
Radical simplicity meets high performance in the world's #1 low-code platform.