IT modernization was well underway at wealth management firm IOOF, but many of the IT staff maintaining legacy systems had outdated technical skills. With an increasing backlog of high priority digital projects, IOOF needed a way to reskill the legacy development teams quickly. By adopting low-code development with OutSystems, IOOF has unlocked the valuable business knowledge of these experienced developers and given them a new lease on life. Eliminating the need for lengthy retraining and accelerating delivery, OutSystems is proving a win-win for all concerned.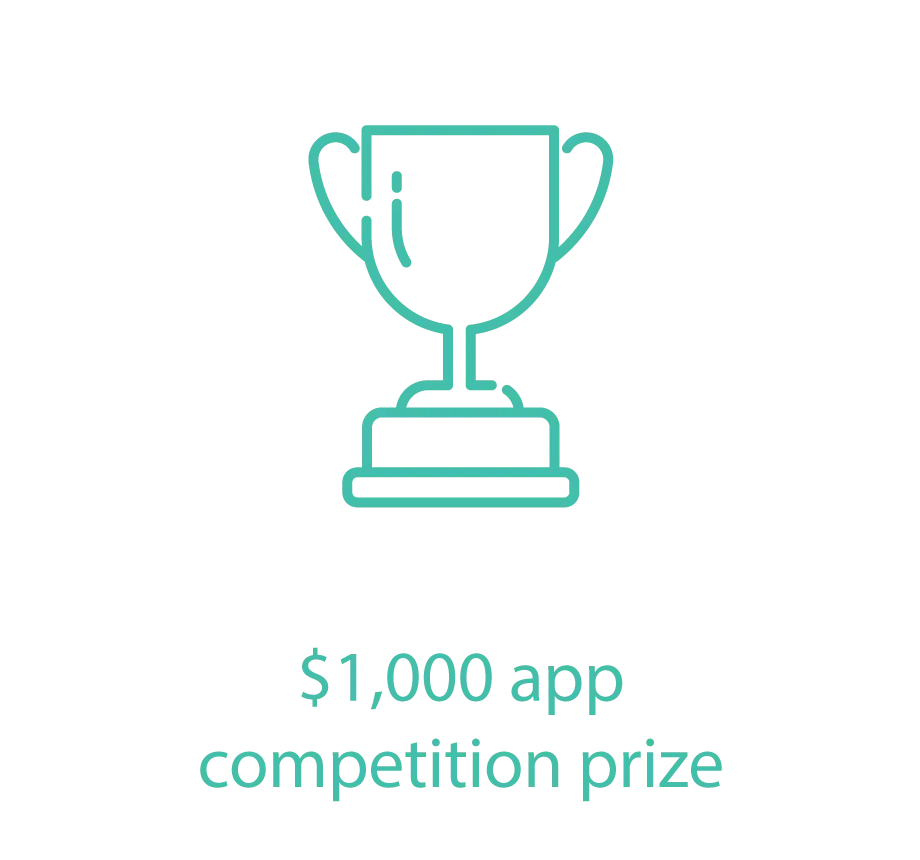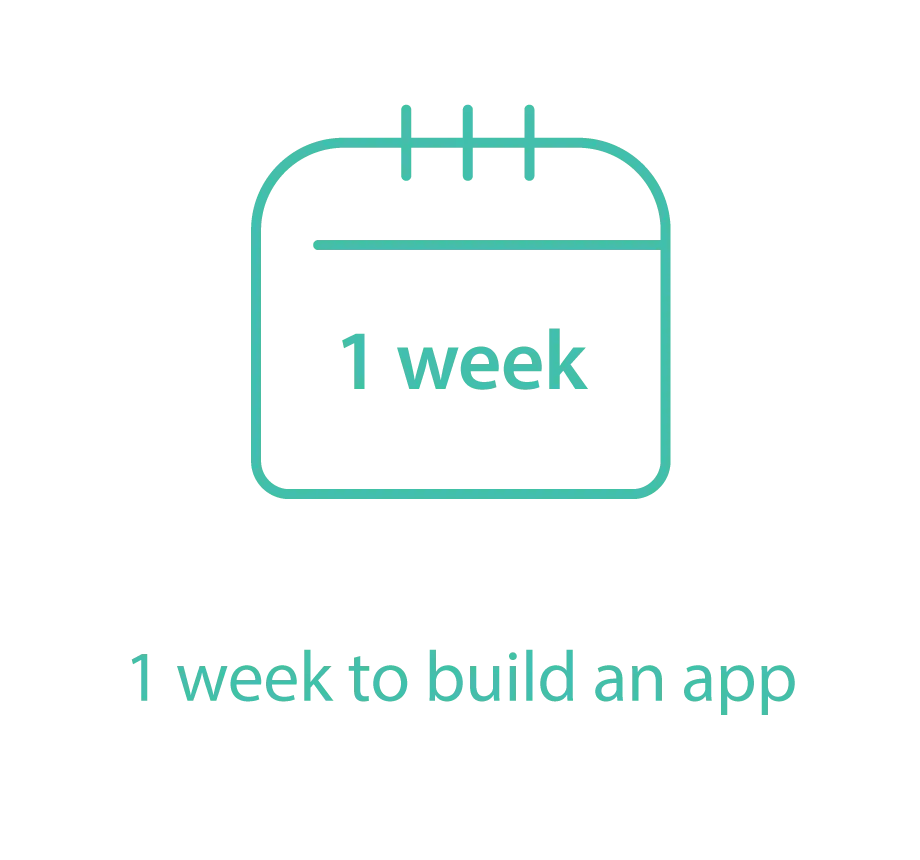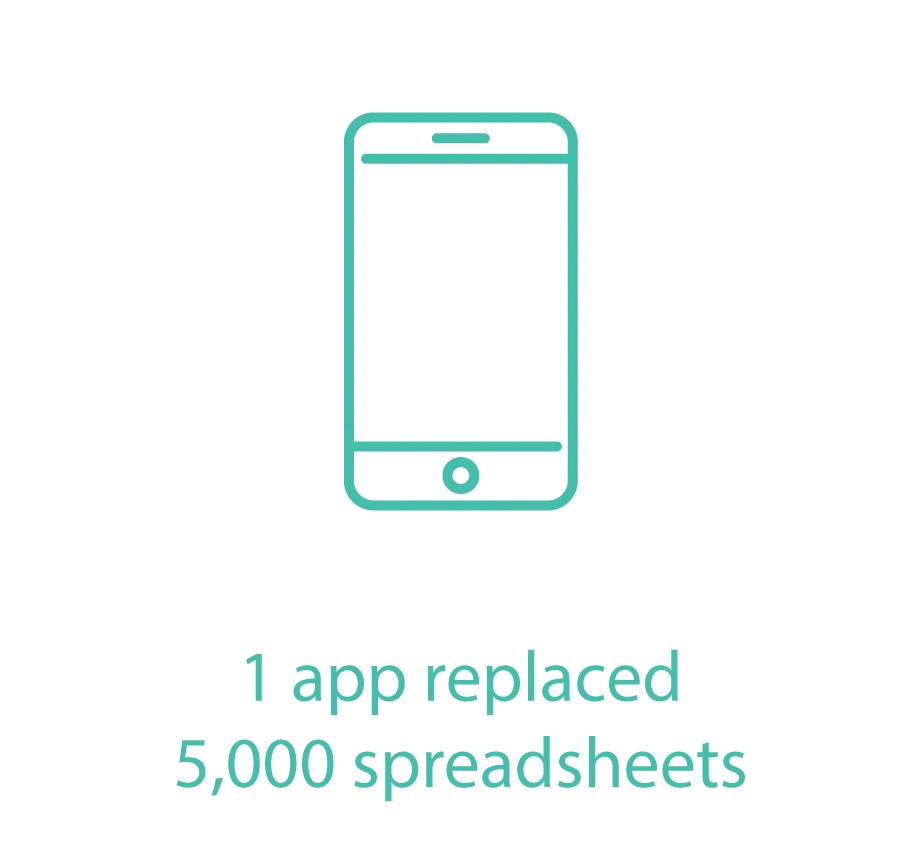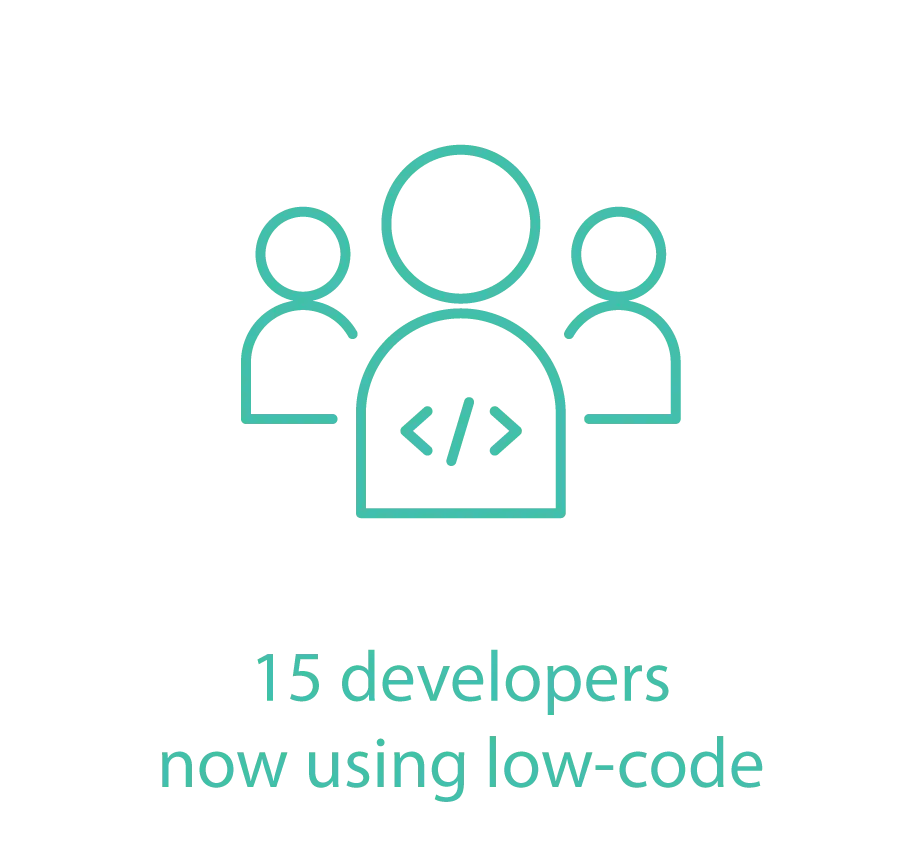 Big on Modernization Plans. Short on Modern Development Skills.
Challenge – Transforming IT at Australia's leading wealth management company was never going to be easy, and when Sharam Hekmat joined IOOF as CIO in January 2017, he immediately saw the scale of the challenge.
"Around 70 of our 220 IT staff were creating the centerpiece of our multi-year transformation—our go-forward business administration platform, ASIS, which is built on a modern microservices architecture," Sharam explains. "However, we had tens of other staff—mostly without up-to-date technical skills—looking after legacy systems we've inherited from decades of acquisitions."
Sharam could see plenty of digital innovation opportunities, such as web self-service, that would improve the customer experience for the company's 500,000 clients. But the developers with the necessary technical skills were busy working on the ASIS program.
Conversely, the developers supporting legacy systems had valuable business knowledge but lacked the latest web development skills. Getting them up to speed would be slow and expensive, so Sharam researched how low-code could help.
"I'd used rapid application development systems in the past, so I started investigating some of the leading low-code platforms. As OutSystems was a leader in several analyst reports, I decided to experiment with the personal edition. It was soon obvious to me that this was a mature, enterprise-grade platform, and I was impressed with its ease of use and the quality of the eLearning resources."
However, to make low-code a success, Sharam knew he'd need a team of passionate advocates. "Forcing change on seasoned developers is rarely a recipe for success," he says. "So, I hit on the idea of running an OutSystems development competition to find the people with a real enthusiasm for low-code."
Time for Some Healthy Competition
Solution – Sharam challenged his teams to see who could create the best app using OutSystems—with a $1,000 prize on offer. Training together in six small teams, contestants were given two weeks off to experiment with the platform. Developers paired off with less technical colleagues, including business analysts and QA staff, who had complementary skills.
"

With OutSystems, we've been able to retain and reskill experienced developers so they can massively contribute to our digital transformation, without waiting for lengthy retraining

."
"You'll only get the best out of IT practitioners when they're excited and motivated. That's what this competition was about," says Sharam. "It gave us a great way to find the most engaged people who could help us build excitement about low-code across the IT organization."
"I knew the OutSystems low-code development platform could give us a way to upgrade the skills of our longest-serving developers quickly," he continues. "That way, we could take full advantage of their deep business knowledge to accelerate these transformation projects, without having to worry about the outdated technical skills that might have slowed them down."
One of the two winning apps has since evolved into a production system for "native title expense tracking," replacing 5,000 spreadsheets with a single, secure database.
Another portal developed with OutSystems is used by one of IOOF's brands to process and approve trust payments. Importantly, the new app didn't just digitize an inefficient manual process, it redesigned it from 10 steps to five, reducing time, effort, and risk of re-keying errors.
Rising to the Challenge
Low-code development competition with a $1,000 prize
Teammates with complementary skills completed 40 hours' online training together
Followed by a second week to experiment and build an app together
Breathing New Life Into Developers' Careers
Results – The apps currently in production have already shown the value of the OutSystems low-code platform, improving the efficiency and speed of previous error-prone, manual processes. Trust payment approvals, for example, now take hours instead of days.
With such a complex IT landscape, ease of deployment and integration is a big plus for IOOF. "Traditionally, a lot of time gets lost on things like deployment, security, and back-end integration," says Sharam. "With OutSystems, we don't need to worry about that stuff—it's all taken care of by the platform. And of course, the development speeds are significantly faster, too."
With OutSystems, developers who have outdated technical skills don't need to spend years retraining, so it's a useful way to re-energize staff who might otherwise drift away.
Faster development, motivated developers
Early successes show what can be achieved
Re-motivated and enthusiastic IT staff
Can up-skill developers and non-developers in weeks, not years
It's now significantly faster to develop, roll out and scale systems
Confidence in the Future
Based on its early successes, IOOF is now going full steam ahead with low-code. Its offshore development team has been onboarded with OutSystems, and there are now four concurrent development projects with 15 developers—all strong advocates for the OutSystems platform.
The low-code teams are also starting to develop more strategic digital experience applications, such as a new digital data capture portal that will streamline customer onboarding and lower the time and cost of providing sound financial advice.
IOOF is also confident that the low-code teams can develop and deploy production-ready systems quickly and seamlessly. Sharam says: "We know that if we develop a solution using OutSystems, we can pretty much integrate it with anything."