このWebサイトは日本語に翻訳されています。翻訳がないコンテンツは英語で提供されます。
TESI
OutSystems Training Partner
since December 2018
TESI is based in the Philippines and has 15 years of software development experience, 6 years of which they have dedicated to OutSystems

.
Transnational E-Business Solutions, Inc. (TESI) is an IT-enabled and BPO Shared Services provider to Transnational Diversified Group's (TDG) member companies, principals, and joint-venture partners and external clients. The organization has evolved from just an IT department to an IT strategic enabler for its customers. TESI is a technology company that drives business innovations and offers comprehensive solutions through the synergy of its various business units and partners, like OutSystems, to lead enterprises towards digital transformation through rapid application development (RAD). Aside from RAD, TESI also provides project management (PM), business process re-engineering, IT procurement, and systems integration services.
Innovation and efficiency is our niche. We enhance business competitiveness with the best IT solutions. In order to deliver the best IT solution, our training services help equip and accelerate the digital transformation of enterprises. Through OutSystems, we are 3x faster at developing systems and apps. We have 15 years of software development experience and have been innovating businesses with OutSystems for 6 years. We have delivered technology services to 13 industry segments and developed 60+ OutSystems web and mobile apps deployed locally and globally to date. With 21 certified professionals on service delivery, TESI continues to be a digital enabler and a business innovator.
Track Record as a Training Partner
70%
Pass Rate on Certification Exams
OutSystems Boot Camps available:
Training delivered in: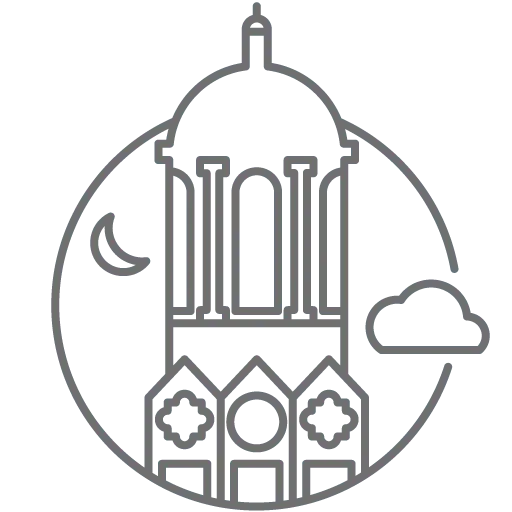 TESI participates in Digital Transformation Now, the largest global event series for digital transformation and low-code development hosted by OutSystems in April 2018 at the New World Makati Hotel. Check out more on the Digital Transformation Roadshow in Manila.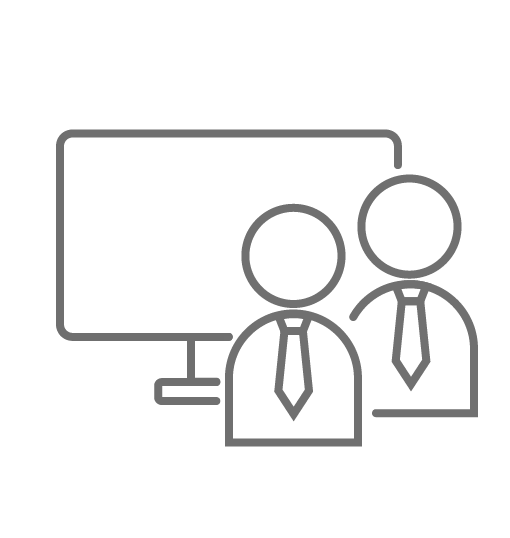 TESI, together with OutSystems, hosted a Jump Start workshop on June 26, 2018. Jump Start is a one-day training event that gives participants an end-to-end overview of OutSystems and the OutSystems platform. This event was attended by 28 IT professionals from different companies of diverse industries. Check out more on our OutSystems Jump Start Workshop in Manila.
TESI was awarded the Most Number of New Logos in ASEAN at the OutSystems APAC InStep conference held in Singapore this May 2018. This strengthens our position as an OutSystems Elite Partner not only in the Philippines but in the ASEAN region. Check out more on OutSystems InStep APAC 2018.