Build high-performing software development teams that deliver high-quality apps guided by AI
The OutSystems AI Mentor System is a set of ground-breaking AI-based development and quality analysis tools that support your teams throughout the software development lifecycle. It's like having a team of experts on call to enhance the collective expertise of your team.
AI Code Mentor
Are your developers tired of repetitive overhead tasks? Add an AI-based coding expert to your team that coaches them through complex builds in the OutSystems low-code platform in real-time and frees them from drudgery.
AI Architecture Mentor
How do you know your architecture is sound? Rely on an always on-call, AI-based enterprise architect embedded in the OutSystems platform. AI Architecture Mentor makes sure your code meets critical architectural standards.
AI Security Mentor
Concerned about security? Put an AI-based security lead on your team to constantly review code to check for vulnerabilities–all without leaving the OutSystems low-code platform.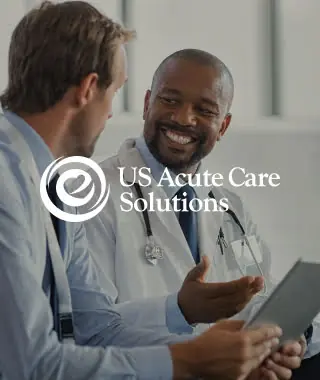 Jesse Eterovich, Vice President of Technology at US Acute Care Solutions
"OutSystems gave us the governance, control, and security features we needed to ensure that the development platform and applications would 'play nice' alongside our existing applications and security practices."
AI Performance Mentor
Wishing you had a performance expert on your team to constantly review code, ensuring that apps will consistently perform and scale at peak levels? Now you do, and it's right in the OutSystems low-code platform.
AI Maintainability Mentor
Call off your search for a portfolio analyst and a development manager. The AI Maintainability mentor built into the OutSystems low-code platform scans your entire app portfolio looking for ways to reduce technical debt and ensure best practices are followed.
Frequently asked questions
For years, OutSystems has infused AI across the platform to help developers and architects build high-quality software faster. To better communicate the value of two specific capabilities – Architecture Dashboard and the AI augmented development capabilities in Service Studio – we are bringing them together under a new brand: the OutSystems AI Mentor System.
For one, the name of the Architecture Dashboard in the OutSystems user interface has now changed to AI Mentor Studio. More importantly, the AI Mentor System reflects AI features and capabilities that we have recently added to the OutSystems platform.
The Architecture Dashboard features you know and love are still available across the AI Mentor System. You get the same great app portfolio review you've always had with additional AI guidance features that make development with OutSystems even faster and easier.