The OutSystems Software Innovation Conference
NextStep is back and better than ever! This year, we're unifying NextStep and OSDC into a single cross-disciplinary virtual experience. More ideas. More inspiration. More community.
The #1 low-code event
New to NextStep? Welcome! It's the place to be to learn about low-code, get industry insights, and learn OutSystems tips and tricks.
80+ sessions
Inspiring keynotes and guest speakers
Hear from industry experts, thought leaders, and customers about what high-performance low-code means to them.
80+ speakers
Top development talent
Whether you're starting out or leveling up, benefit from hands-on sessions with low-code experts.
100+ hours of content
KEYNOTE #1
Activating high performance when the pressure is on and innovating is essential
Performing under pressure means finding new ways to activate ideas. Join this very special keynote to see OutSystems CEO Paulo Rosado share his software innovation vision and check in with customers achieving it now.
Watch Session
KEYNOTE #2
The future of development is high-performance low-code, AI, and cloud-native. Let's go!
Don't miss this inside look at the brand-new OutSystems platform! Product and engineering leaders show everything from the most advanced AI guidance you've ever seen to the cloud-native solution that supercharges dev.
Watch Session
KEYNOTE #3
Leading the high-performance low-code revolution
Did you know you can develop the future? Learn how you can embrace high-performance low-code and lead a revolution in this keynote led by Miguel Baltazar, VP of Developers, and speakers from the OutSystems Community.
Watch Session
Hear from customers like...




CUSTOMER SESSION
Transform experiences like Medtronic
Hear how healthcare technology company Medtronic transformed its employee and customer experiences by using low-code to consolidate its internal application portfolio and enabling its IT organization and business users to reap the benefits.
How Leading Businesses Consolidate Internal Business Apps to Provide Rewarding Experiences
Katia Bartels
IT Director, Medtronic
Fernando Jardim Santos
Senior Product Marketing Manager, OutSystems
CUSTOMER SESSION
Tame backlogs like PETRONAS
PETRONAS has an ambitious strategy to transform its digital division so it can accelerate the delivery of value to the business while safeguarding resilience. Join this session to learn how OutSystems is helping it deliver on this strategy by dramatically reducing backlogs.
How to Transform IT from a Cost Center Into a Strategic Competitive Advantage
Mafalda Póvoas
Principal Product Marketing Manager, OutSystems
Lisa Chan
Head of Software Engineering and DevOps, PETRONAS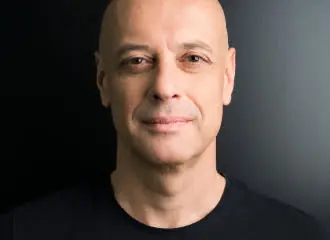 Paulo Rosado
CEO, OutSystems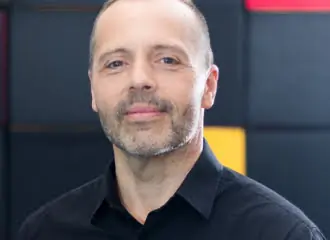 Patrick Jean
CTO, OutSystems
Miguel Baltazar
VP of Developers, OutSystems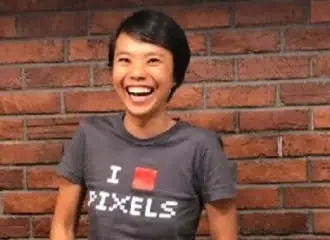 Lisa Chan
Head of Software Engineering & DevOps, PETRONAS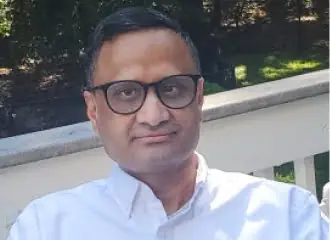 Ragu Srinivasan
Head of Rapid Delivery Services, Gen Re Insurance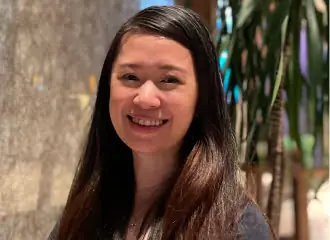 Abby Sie Chiang Yong
Enterprise and Business Applications Manager, Sarawak Energy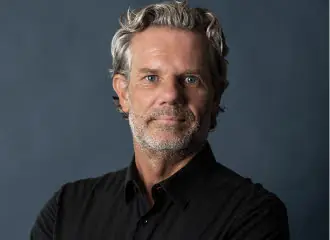 Marco Valkenburg
Director, Van Ameyde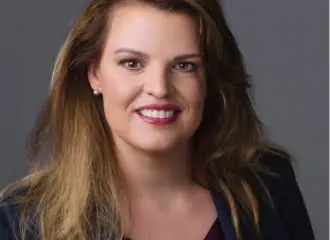 Katia Bartels
IT Director, Medtronic
Revisit
NextStep 2021
Experts, industry thought leaders, our customers, and our partners delivered! They brought software development and technology leadership expertise to an audience of thousands of developers and business leaders around the globe.
See how it went in 2021
Check out this year's
Innovation Awards
Each year at NextStep, OutSystems Innovation Awards honor and celebrate the teams who are building the software that is creating real digital transformation in their organizations.
See the winners













Ready to experience high-performance low-code?