Build the difference together
Join the global community of developers for this opportunity to learn, share, and build software that makes a difference with OutSystems.
Whether you're brand new to OutSystems or an experienced developer, OSDC is the place to be inspired, get hands-on with new developer tech, and take the next step in your career.
Build something truly innovative with the support of our community.
Watch On-Demand Now
Developers are changing the way the world builds software with the OutSystems platform. OSDC is your opportunity to learn about the latest cutting-edge tech from OutSystems and how it can help you build more, and accelerate your career.
Check out all of the technical sessions on-demand, fire up your creativity, and discover what you can build.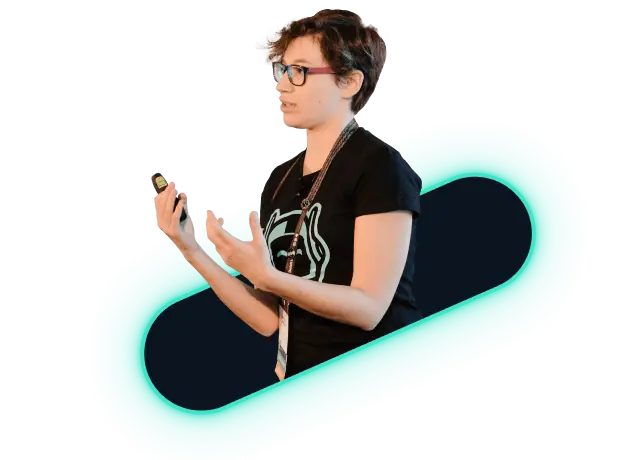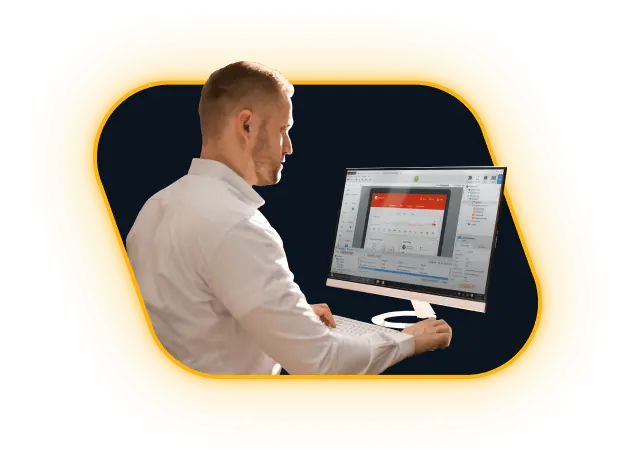 Is OSDC for me?
OSDC is for anyone who wants to build and deploy software that makes a difference.
Specifically, OSDC is where you can kickstart or uplift your OutSystems knowledge through actionable, technical sessions that focus on solving real-world problems.
Watch On-Demand
Stay up to date
Find out about the latest developments in the OutSystems platform
Learn
Whether you're starting out or leveling up, benefit from hands-on expert-led sessions.
Boost your career
See how to become an OutSystems expert and add new skills to your arsenal
Introducing the
NEO Awards
Announcing the first ever community awards, the NEO Awards are dedicated to recognizing and rewarding the incredible achievements and contributions of the global OutSystems community. 
Whether they are helping to solve questions in the Forum, creating reusable Forge components, contributing to documentation, or organizing a local User Group, the community is contributing in amazing ways every day.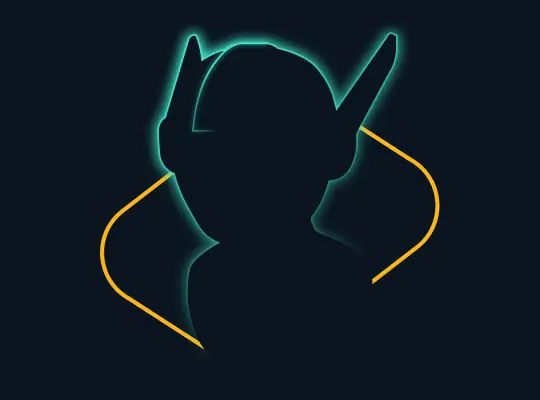 Explore the OutSystems Platform
Start learning how to build your own apps right away.
Development
Everything from mobile synchronization to comparing Frameworks to IoT magic.
UX/UI
Ins and outs of building apps that aren't just functional, but look great too.
Don't miss a thing
How would you like to receive relevant, insightful content in your inbox once a month?
Join the community
Become part of a community of developers who are already building outside the box with OutSystems.












New to OutSystems?
Take OutSystems Free Edition for a spin
Get your free place in the cloud
Deploy all your apps and assets to the cloud. We take care of the whole setup for you.
Get our full IDE
One minute to install, no dependencies. This is where you'll develop apps at lightning speed.
Build all your apps, fast!
Have your first app running in a few minutes. Drag, drop, done!
Leading the difference in your organization?
Check out NextStep, the event for IT leaders who know the future is already here and are seeking inspiration on how to accelerate innovation.