SponsorsAWS

Diamond Sponsor
For 14 years, Amazon Web Services has been the world's most comprehensive and broadly adopted cloud platform. Millions of customers—including the fastest-growing startups and largest enterprises—trust AWS to power their infrastructure, become more agile, and lower costs.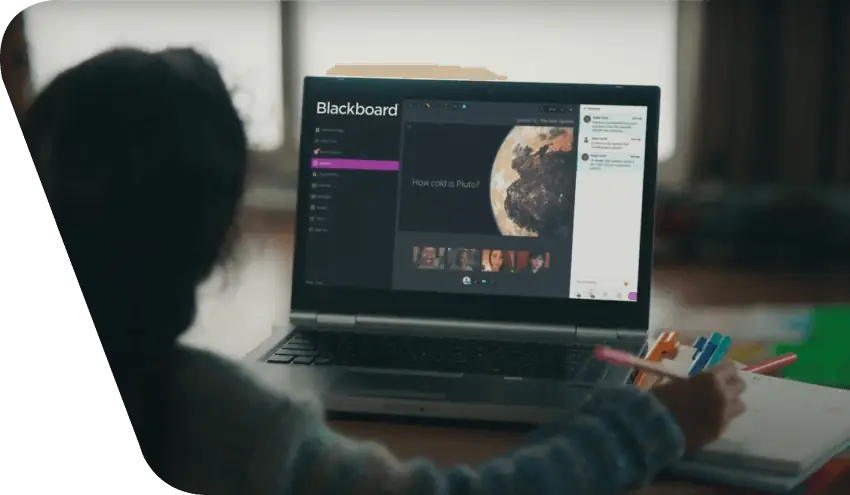 Make your Apps Smarter Using AI/ML Services
OutSystems in Real Life
Machine Learning used to be a buzzword, but today there are many practical use cases that can benefit from ML/AI: Image recognition, Natural Language Processing, Voice generation, recommendations, fraud detection.. the list goes on and on. Until recently, integrating Machine Learning into your application would require resources available only to a few companies. Join this session to see how you can enhance your Outsystems application with AWS AI/ML services, simply calling an API, with no previous Machine Learning knowledge required.
Javier Ramirez
Senior Developer Advocate, AWS
Date
Americas - September 16, 2:15 p.m.
EMEA - September 16, 3:15 p.m.
APAC - September 16, 11:15 a.m.