SponsorsCloud Development Resources

Premium Sponsor
Cloud Development Resources (CDR) is a digital consulting company specializing in leveraging the OutSystems low-code platform to deliver business transformation for clients in the healthcare, pharmaceutical, finance, insurance and consumer packaged goods industries. Together with our sister company in Australia and APAC (DB Results), we have over 160 certified developers with decades of hand on experience building and managing OutSystems applications. Recently we launched CloudCare, the only global, 24/7 monitoring and support service for OutSystems Applications.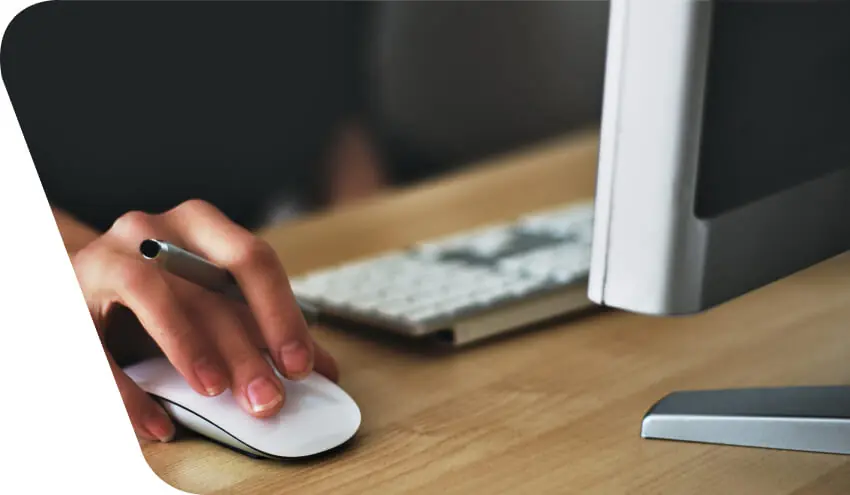 Take a look at some of the projects Cloud Development Resources developed with the OutSystems platform.
Sponsored by Cloud Development Resources
Road to Value: Your First OutSystems App
OutSystems Adoption Best Practices
Are you wondering what it takes to build and roll out your first OutSystems project? Then this session is for you.
Join us as we show you how you can get started with OutSystems. We'll discuss how to make sure the platform and your team are ready to deliver a great first app so that you're prepared to speed up and scale your development in the future.
Nynke Kinderman
Customer Success Manager, OutSystems
Date
Americas - September 15, 2:45 p.m.
EMEA - September 15, 3:45 p.m.
APAC - September 15, 11:45 p.m.
Innovation through Headwinds: The Power of a Modular Architecture
OutSystems Adoption Best Practices
When the pandemic struck, Humana was already close to deploying a new Pharmacy Finder app, built with OutSystems.
The speed of the platform, coupled with an organizational focus on a shared, reusable component architecture, enabled the team to deploy a new COVID-19 Test Locator app in record time. Join this session and learn how Humana was able to adapt so quickly to address two distinct human needs.
Bruce Buttles
Digital Channels Director, Humana
Date
Americas - September 15, 2:45 p.m.