SponsorsDeloitte

Diamond Sponsor
Deloitte provides audit, consulting, financial advisory, risk management, tax and related services to public and private clients spanning multiple industries. With a globally connected network of member firms in more than 150 countries and territories, Deloitte brings world-class capabilities and high-quality service to clients, delivering the insights they need to address their most complex business challenges. Deloitte s more than 225,000 professionals are committed to making an impact that matters.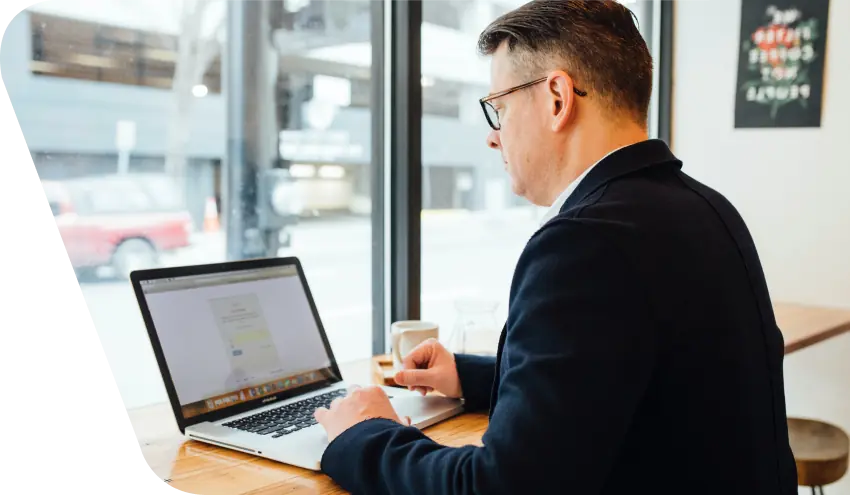 Take a look at some of the other projects developed by Deloitte.
Business Agility in the age of COVID-19
OutSystems in Real Life
Today companies are challenged with safely ramping up the return to the workplace. Agility has never been in higher demand. In this presentation we will take you thought examples of business agility in the response to COVID-19, focusing on the common characteristics that allow to be build sustainable agility.
Brett Davis
General Manager, Deloitte
Date
Americas - September 15, 2:45 p.m.
EMEA - September 15, 3:45 p.m.
APAC - September 15, 11:45 a.m.