SponsorsDo iT Lean

Premium Sponsor
Do iT Lean is a services company dedicated to building web and mobile applications using OutSystems low-code platform. We are experts in agile delivery and believe in building lean solutions that bring immediate impact to your business. Servicing customers all around the world our experts can help you maximize your investment in OutSystems.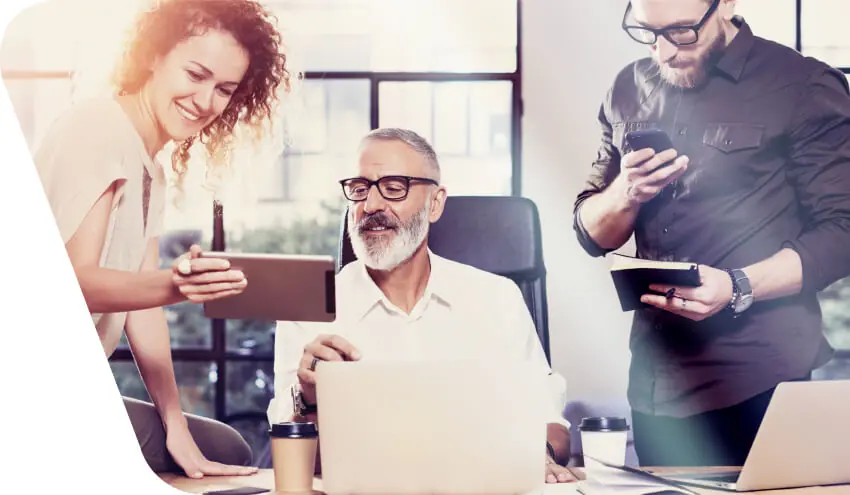 Take a look at some of the projects Do iT Lean developed with the OutSystems platform.
Rules of Engagement Layers: Defragmenting the App Landscape in Oil & Gas
OutSystems in Real Life
In digital oilfields, data and communication must flow across business systems and functions. In an industry where siloed organizations often design siloed applications, what can be done to ensure this flow? Chevron Canada uses engagement layers to defragment the application landscape, streamline the user experience, close gaps in capabilities, and enable better orchestration of field activities. In this session, we will share how Chevron Canada used the OutSystems platform to build a multi-experience engagement layer MVP in 60 days—and matured it in 6 months.
Lawrence Benson
Product Line Manager, Chevron
Date
Americas - September 16, 2:00 p.m.
Building an Integrated Lending Solution with Low-Code
OutSystems in Real Life
Challenged by how many different technologies were used for loans, Edelweiss Credit made the decision to consolidate all loan products into a single platform. Join this session to learn why OutSystems was selected as the basis for their next-generation lending platform, what mistakes were made along the way, and how they got there in record time.
Rukesh Patel
Chief Technology Officer, Edelweiss Financial Services
Date
APAC - September 16, 12:15 p.m.
Transforming Security by Reimagining Quality Excellence With OutSystems
OutSystems in Real Life
Certis integrates advanced security, technology, facilities management, customer service, and talent to build and operate custom solutions for complex, critical operations that extend beyond security. For over a decade, the Certis Service Delivery System (CSDS) has enabled ordinary people to produce extraordinary results. This year, Certis partnered with OutSystems to digitize CSDS and take quality excellence to the next level. Join this session to hear how Certis is transforming its industry and driving continuous improvement and innovation.
Wai Kit NG
Senior Vice President, Head of Corporate Development and Chief Security Officer, Certis
Date
APAC - September 15, 12:45 p.m.