SponsorsKPMG

Elite Sponsor
KPMG is one of the world's leading professional services firms. We are proud of our firm's strong and established reputation, a reputation that is built on a long history of independence, integrity and objectivity. Our vision is simple - to turn knowledge into value for the benefit of our clients, our people, and the capital markets.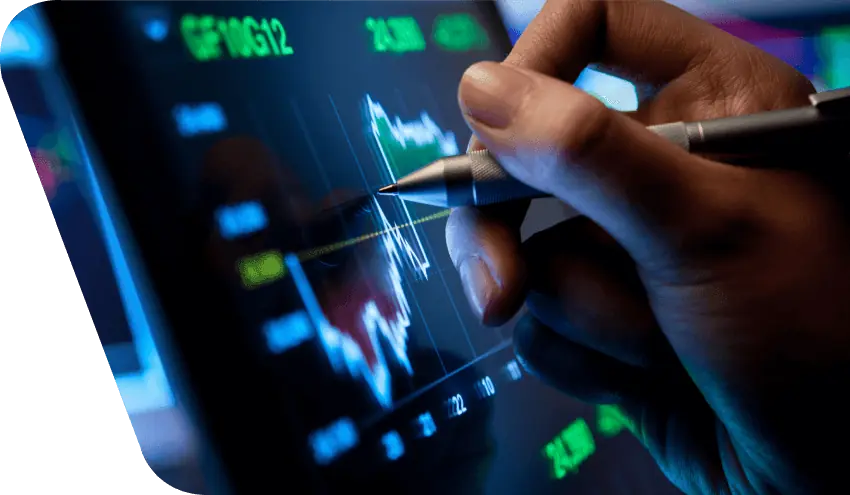 Take a look at some of the other projects developed by KPMG.
Using Low-Code to Accelerate Relevant Business Transformation
OutSystems in Real Life
More than ever, enterprises must make quick and resilient responses to changing market requirements and consumer behaviors. The fastest and most effective in embracing change will have a huge advantage in the market and will become industry leaders. This talk presents you a journey from strategy to business outcomes powered by KPMG hands-on experience using low-code to accelerate relevant business transformation.
Rui Gonçalves
Partner and IT Advisory, KPMG
Bruno Martins
Associate Partner and IT Advisory, KPMG
Date
Americas - September 16, 2:45 p.m.
EMEA - September 15, 3:45 p.m.
APAC - September 15, 11:45 a.m.