SponsorsNetlink

Premium Sponsor
Delivering technology solutions that yield immediate business results isn't just our business; its what drives us to succeed every day. Established in 1998, Netlink has grown to become a global business technology services and solutions company headquartered in Detroit, Michigan.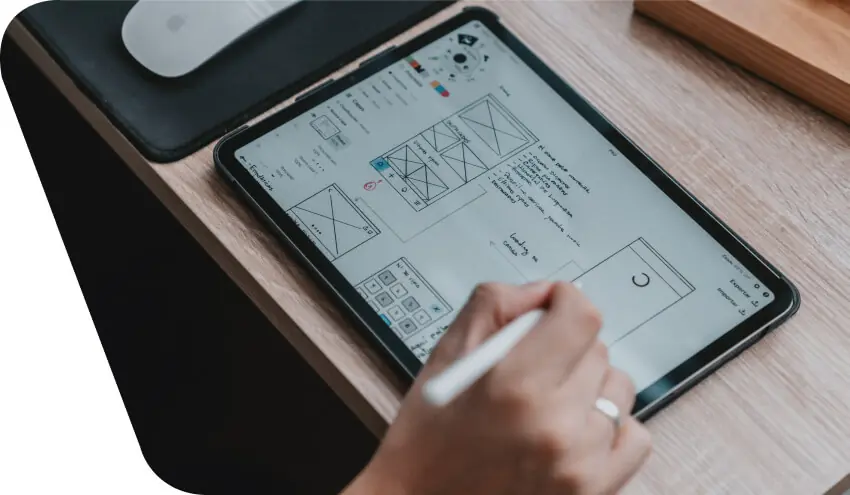 Take a look at some of the projects Netlink developed with the OutSystems platform.
Building Accessible Apps with OutSystems
Tech Tracks
It's never been more important to ensure the digital innovations we create provide equal access to our digital products and services. In this session, you'll learn how you can use OutSystems to deliver new, accessible applications that comply with the highest accessibility standards and top guidelines—such as WCAG 2.1 AA and section 508—in a matter of weeks.
Miguel Vicente
Head of Advanced Development, OutSystems
Silvia Sequeira
Head of UX/UI, OutSystems
Date
Americas - September 15, 2:45 p.m.
EMEA - September 15, 3:45 p.m.
APAC - September 15, 11:45 p.m.
Extending Your Mobile App with Cordova Hooks
Tech Tracks
Have you ever had to extend your mobile application beyond what's available in the Forge? Or did you go to npmjs, hoping it would be an easy integration? In this session, we'll show you the anatomy of a mobile plugin, how to take advantage of "hidden" Cordova features like hooks, how to debug and analyze your plugin, and, well, how to hook up your way to success!
Armando Gomes
OutSystems Expert, Volitional Software, OutSystems MVP
Date
Americas - September 16, 2:45 p.m.
EMEA - September 16, 4:00 p.m.
APAC - September 16, 12:00 p.m.