SponsorsT4S

Premium Sponsor
T4S Partners is a leading IT Services Provider, specializing in app transformation and enterprise service management. We help organizations make the right choices when it comes to investing in the heart of your IT portfolio and transform business applications to meet market demands.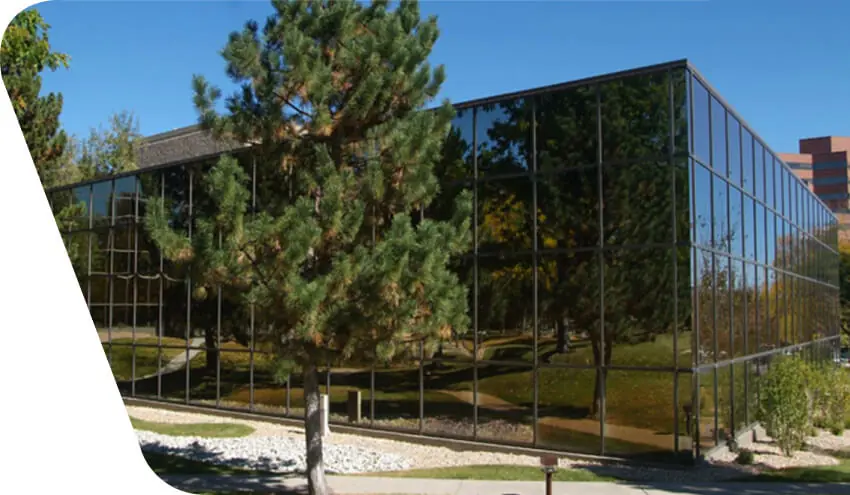 Take a look at some of the projects T4S developed with the OutSystems platform.
Bringing it All Together: Measuring Success and Business Value
OutSystems Adoption Best Practices
Wondering how to measure and articulate the business impact of your existing OutSystems deployment? Or how to build a solid business case to extend your existing deployment or even drive a new investment? Maybe you're wondering how to best prioritize your application backlog? Don't worry! We've got answers.
In this session, our Business Value Consulting team will help you determine a roadmap that aligns with your organization's key initiatives based on your capability, maturity, urgency, and goals.
You will learn how OutSystems can drive business value right across your organization while learning about the tools, best practices, customer benchmarks, and typical improvement ratios you can use to build a compelling justification for your OutSystems platform.
Lee Edney
Regional Vice President, Value Consulting, OutSystems
Scott Lewis
Vice President, Global Field Success, OutSystems
Date
Americas - September 16, 3:00 p.m.
EMEA - September 16, 4:15 p.m.
APAC - September 16, 12:15 p.m.
IT Innovation: New Rules for the Future
OutSystems in Real Life
The ability to address digital urgency is usually a factor of agility. Businesses that have that ability tend to be industry leaders. As we look to a new economy, we must acknowledge that what worked yesterday might not work today or tomorrow. And while a "new normal" is developing, the continuation of disruption seems certain. Are you ready to innovate all over again when all the rules have changed?
Mihai Strusievici
Global Vice President Information Technology, Colliers International
Date
Americas - September 16, 2:30 p.m.