SponsorsTruewind

Premium Sponsor
Truewind is a well-established global solutions provider and one of the top 5 OutSystems Partner. We are specialized in guiding and accelerating our customers' journey through their agile development & digital transformation to overcome the business challenges of today for a more productive and profitable tomorrow.
Truewind has 200+ employees with offices in the US, UK, Portugal & Brazil and more than 20 years of experience developing sterling software to the world.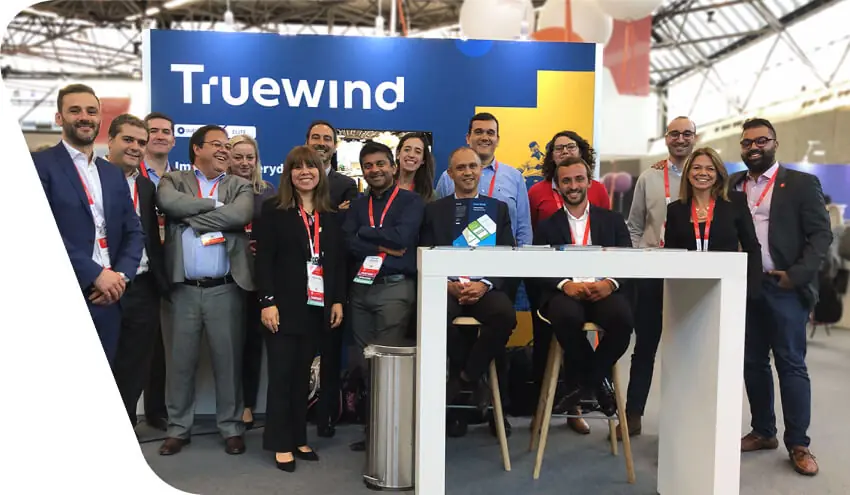 Take a look at some of the projects Truewind developed with the OutSystems platform.
From High-code to Citizen-dev: Aligning your Team around OutSystems
OutSystems In Real Life
Low-code is a journey that starts from two different points, even galaxies. Winning over hardcore full-stack developers is no easy feat. Citizen developers need a structured but gentle approach.
Yet with the help of OutSystems, these two groups actually can meet in harmony. In this session, you'll learn how to be a "developer whisperer" who can address full-stack resistance and citizen development reluctance. The result? A productivity super boost, new business value, and a titanic shift in how development is done.
Ed Longstorm
Senior IT Architect, Fluor
Date
Americas - September 16, 2:00 p.m.
The Modern Business Process: Driving Business Value through Digital Enablement
OutSystems In Real Life
New York Life has enabled its best and brightest to reimagine business processes with creativity and limitless flexibility. See how OutSystems can turn your weaknesses into strengths by breathing new life into old processes. Attendees will learn how NYL simplified a cumbersome and complex business process with a radical digital transformation that will result in big savings.
Philip Sabo
Head of Insurance Solutions Shared Services Information Technology, New York Life
Dane Sauceda
Technical Project Manager and Solutions Architect, Sense Corp
Date
Americas - September 16, 3:00 p.m.