SponsorsVonage

Elite Sponsor
Vonage communication APIs enable developers and Enterprises to add contextual multi-channel communications to critical applications/workflows, and create innovative, intelligent customer experiences with messaging (SMS, MMS, email, social chat apps like WhatsApp), voice, and video.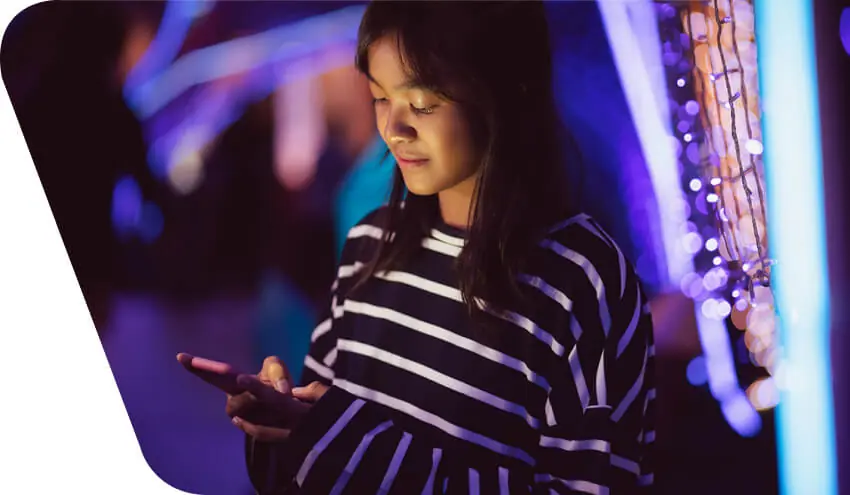 Take a look at some of the other projects developed by Vonage.
3 Practical Ways To Rapidly Innovate With Communication Workflows—Now!
OutSystems in Real Life
The rules of the game have changed in 2020. With the new normal, you have to innovate and adapt, and quickly. In this session, you'll learn three ways you can streamline the way your teams communicate to deliver results—not next year, but now! With real-world customer examples from different industries and regions, you'll leave this session ready to make immediate improvements in your company.
Bernard Slede
Director, Strategic Partnerships, Vonage
Date
Americas - September 16, 3:15 p.m.
EMEA - September 16, 4:15 p.m.
APAC - September 16, 12:15 a.m.