SponsorsWorkato

Elite Sponsor
Workato is the leading Enterprise Automation Platform that enables both business and IT teams to integrate their apps and automate business workflows. There is no coding required and it is the only new iPaaS tool to be named a leader in the Forrester Wave and Gartner Magic Quadrant.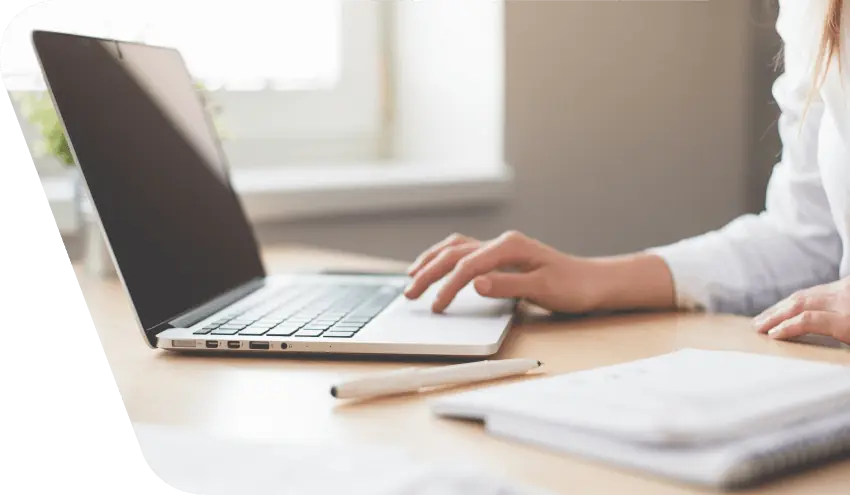 Take a look at some of the projects Workato developed with the OutSystems platform.
Build Apps Faster by Eliminating the Integration Bottleneck
OutSystems in Real Life
Today, you can create apps at blazing speeds with OutSystems. However, you can only deliver as fast as you can integrate other systems and data. And rarely are apps stand-alone. So what should businesses do to become more efficient? Join Dan Kennedy, VP of Enterprise Architecture from Workato, as he shares how businesses are building highly connected apps with OutSystems. See how they cut significant time out of the integration process and discover creative new solutions that eliminate the integration bottleneck.
Dan Kennedy
Vice-President of Enterprise architecture, Workato
Date
Americas - September 15, 3:15 p.m.
EMEA - September 15, 4:15 p.m.
APAC - September 15, 12:15 p.m.