Develop more. Ship more. Get more done.
Your software - into production 4 times faster. Sounds like hype, right?
But it's not hype. There is a better (and faster) way to build and ship scalable, responsive software.
With OutSystems, you can rapidly develop and deploy rich web and mobile applications that integrate with existing systems and scale effortlessly - all from a single codebase.
Full-Stack Web and Mobile Development
One tool gives you everything you need to build and deploy full-stack web and mobile applications.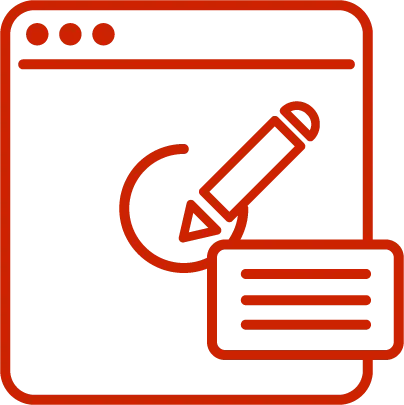 In-App Feedback
Make your apps better, faster. Users can share voice and written feedback right inside the application, simplifying the whole change management process.
Integrate Everything
OutSystems applications integrate effortlessly with existing systems, using pre-built open source connectors, and it's straightforward to write your own.
Bring Your Own Code
You add custom back-end and front-end code into our platform, expose or consume SOAP and REST services, and directly connect to any database. Code on.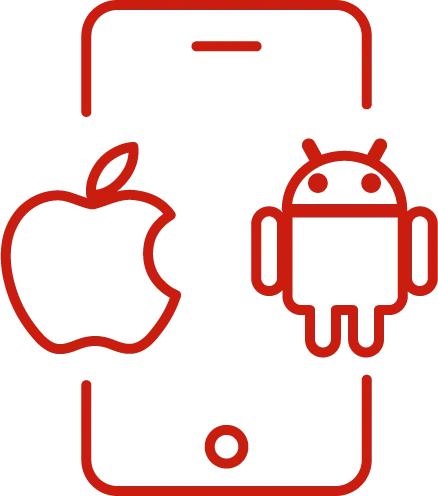 Write Once for iOS and Android
Why pick a side? A single codebase for iOS and Android. Not a mobile dev? No problem. Bring your web dev experience and it'll take you a couple of hours to get up to speed.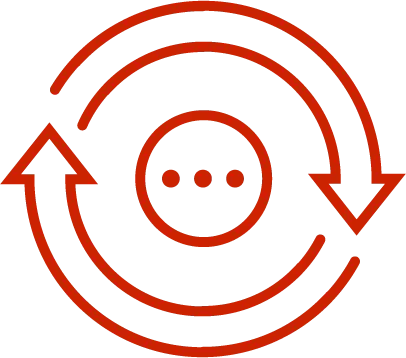 Automatic Refactoring
OutSystems analyzes all models and immediately refactors dependencies. Modify a database table and all your queries are updated automatically (which is pretty cool).
See an OutSystems developer in action!
See how REST, CSS, JavaScript, C# and advanced data integrations are done in OutSystems and how you can reuse your existing skillset.
Sign up for your free personal environment and create your first OutSystems application in just 5 min
The OutSystems community is made up of professionals from around the globe who are always ready to help you out!
550+
Open Source Components
To start learning right away, check out OutSystems Guided Paths, as well as our courses catalog.
If you prefer a classroom training, check the agenda and find the next one closer to your location!
"I experienced the OutSystems Online Class from scratch. Course Resources are clear and meaningful. Bring a positive attitude and you will find a community to support your learning experience."

---

Tiago Neves, Outsystems Developer, PKF

"The ability to develop and deploy the full stack quickly and easily is second to none. Recently I've been heavily developing in platform 10, and the mobile and offline capabilities of this version are tremendous."

---

"I was a COBOL developer climbing my way up to be a Mobile rockstar. What in Xamarin took me six months to develop, I did it in one month with OutSystems."

---

Jimmy Vankerkhove, OutSystems Consultant at B-Synergy

"Really, really fast development, integrating both web and mobile to meet deadlines no one believes in. Capacity to execute little changes without much hassle, and the security of continuous deployment features and checks. "

---

"As an old-time C# coder I love the fact I can focus on solving business problems instead of technical issues. I have no worries about dependencies and low-level stuff. I really have no trouble to refactor, move methods around and clean up stuff."

---

Joost Landgraf, Outsystems Expert developer at CoolProfs
"The Way You Build Software, Rethink You Must."
--A Short Jedi Master