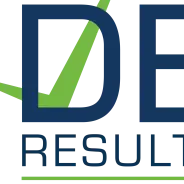 DB Results (Thailand) Ltd.
About
DB Results is a digital business consulting and technology company. As Digital Business specialists, we empower our customers along every step of their journey from strategy to reality.
Founded in 2004, we are a privately owned Australian company with a global perspective and experience, employing specialists across Australia, Asia, North America and the United Kingdom.
We have extensive knowledge and expertise in a range of industry sectors including, Financial Services, Health, Energy & Utilities, Government, and other Essential Services.
Our culture is one of a deep purp...
This partner is still submitting projects. Come back soon.
Solutions Built With OutSystems
This partner is still submitting solutions. Come back soon.
There are no customer reviews
Certifications
1 Traditional Web Developer
1 Associate
1 Pre Sales
1 Associate
4 Sales
4 Associate