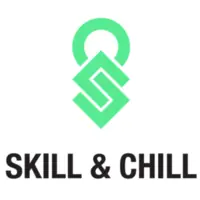 SKILL AND CHILL Sp. z o.o.
About
SKILL AND CHILL is a Poland software development company with more than 15 years of professional experience. We deliver a full spectrum of software consulting and development services to clients from more than 5 areas: ECM, Web Dev, Mobile app dev, e-commerce, and project management. Our resource teams have many of IT professionals with strong technology skills and business knowledge. Our mature methodologies and cost-efficient delivery model enable us to effectively handle software projects of any scale and complexity.
This partner is still submitting projects. Come back soon.
Solutions Built With OutSystems
This partner is still submitting solutions. Come back soon.
There are no customer reviews
Certifications
1 Reactive Developer
1 Associate
8 Traditional Web Developer
8 Associate