Field Services
Retail & Wholesale
Solution Overview
The service app helps to digitalize the paper flow. All the service people are able to fill in their hours and materials. The backoffice has an integration module with ERP integration and import/export possibilities.
View Demo
Key Features
Helps to manage the serivice process for the start till the and.
Metrics and quality information about performance and customers satisfied.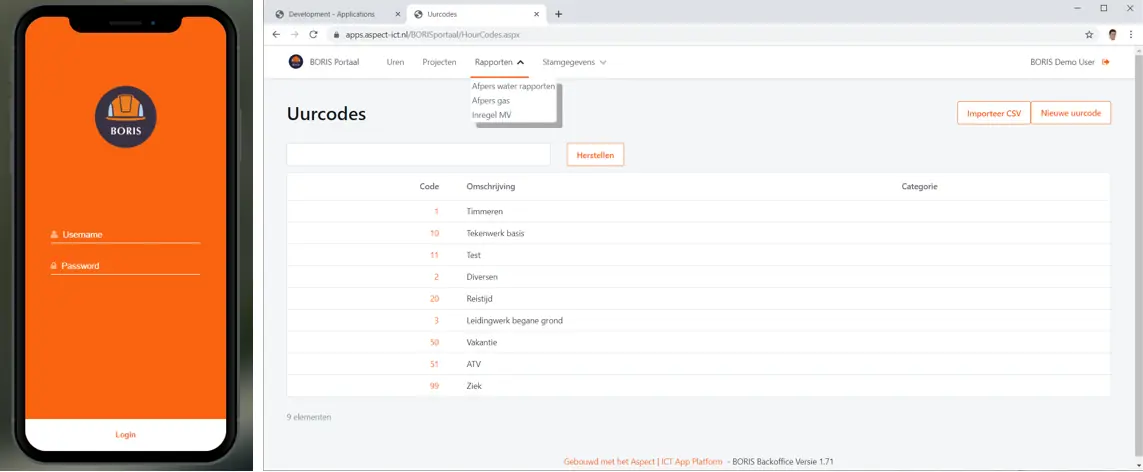 Key Benefits
App and backoffice portal for the field workers and office in one integrated solution.