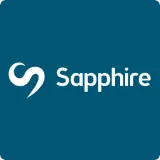 Sapphire© Hospital Management System
Solution Overview
Sapphire complete hospital management system offers highly customized user experiences specifically tailored to reduce the need for training and to increase productivity of a hospital's administrative and medical staff. It allows a patient's data to be digitally available across all hospital departments, from management to pharmacy, laboratory, and other departments, thus providing a true omnichannel experience for healthcare facilities.
Key Features
Sapphire comes with a customizable HL7 Engine allowing seamless integration with all your systems, such as EMR, LIS, RIS, PACS, or CDSS.

Optimize the allocation of your resources: doctors, rooms and beds


Integrated with your specialty systems and extended to your reality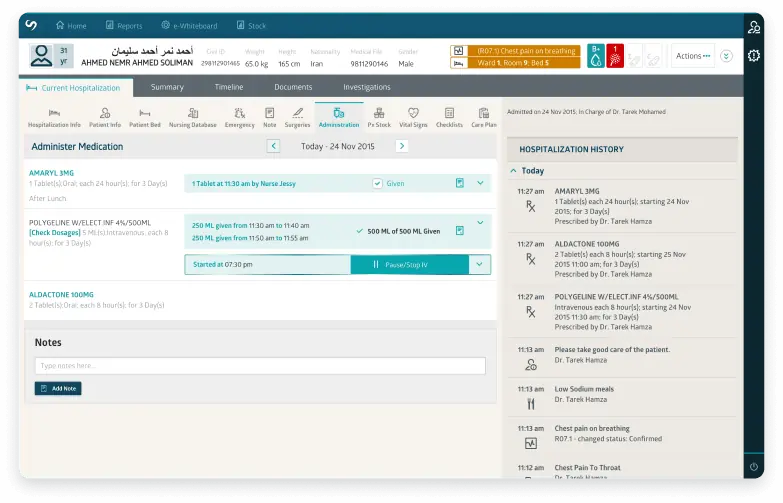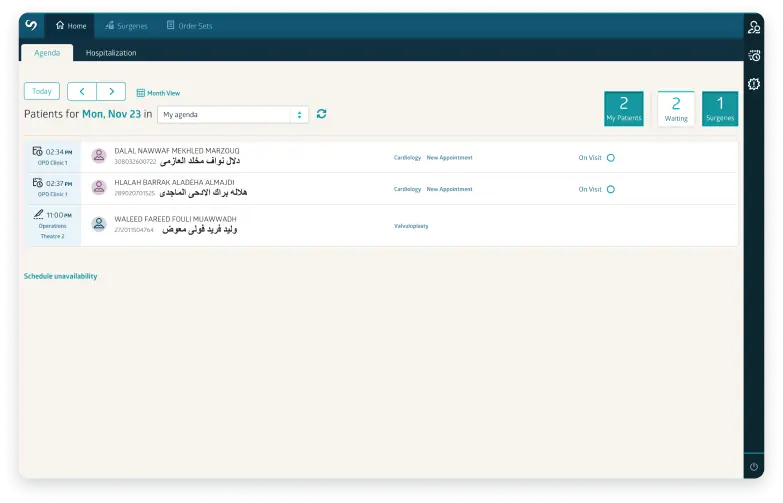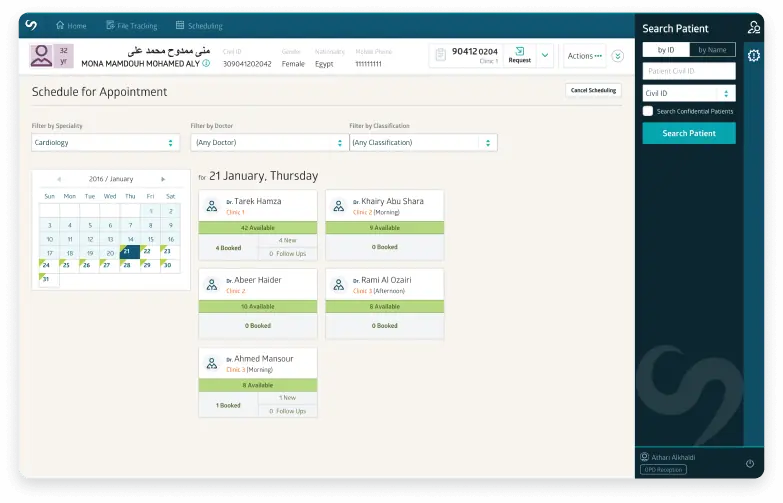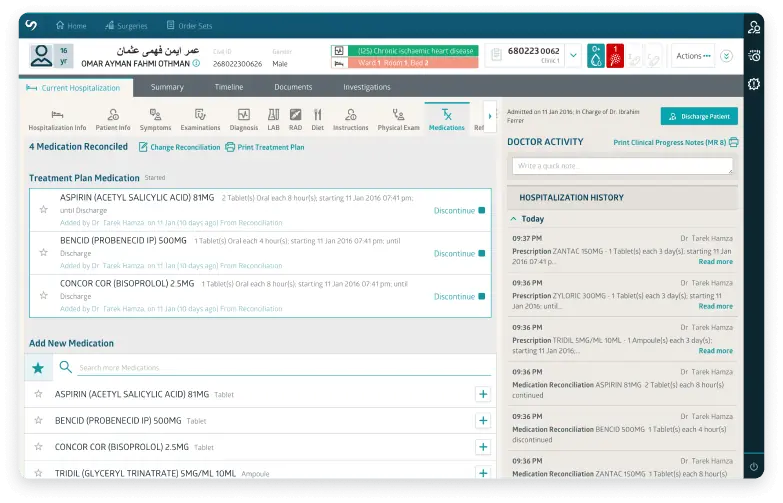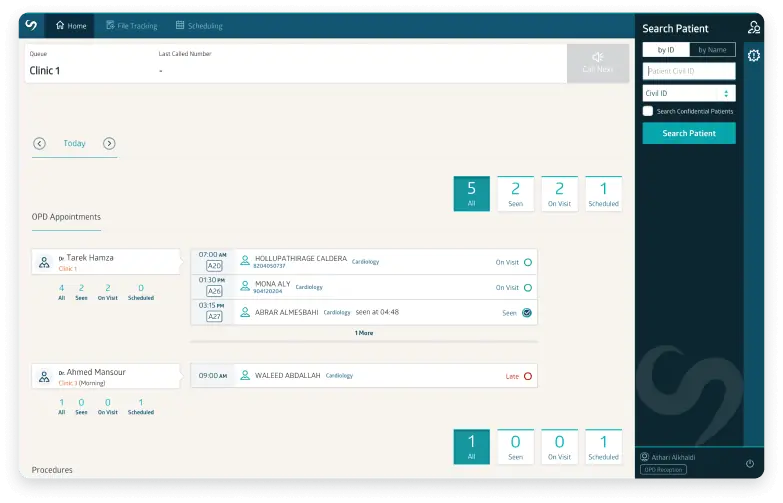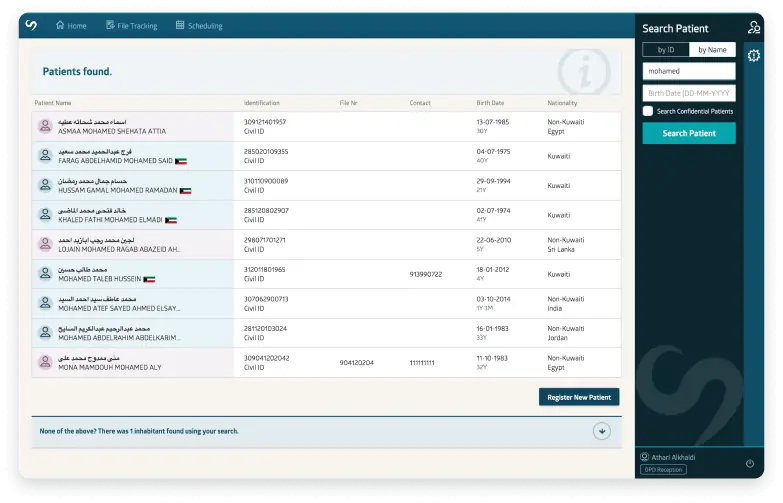 Problem Solved and Key Benefits
Being able to gather and maintain accurate information about patients is a big challenge every hospital faces today. Besides the issues facing data quality, there is also a productivity issue, as people are used to manual procedures and do not feel comfortable switching from paper-based processes.