Solution Overview
DB Results SelfServe Portal Tax enables Tax Collection government agencies to offer a self service portal to its taxpayer for payment of various tax types. Taxpayers can manage their transactions and enquiries through multiple digital channels.
Key Features
Self Service Registration for Business, Tax Agents and Individuals

Tax lodgements for Business and Individual tax types – Payroll Tax, Land Tax, Residential Rate Payments, Duties etc

Seamless, simple and efficient interface

Increased engagement and satisfaction for taxpayers 

Reduced cost and effort in responding to email and phone call enquiries from taxpayers

Automated workflows to process paper based tax lodgements and payments allowing back office staff to focus on tax audits and compliance


Minimize errors in the tax information captured through real time validation and online guides available within the Portal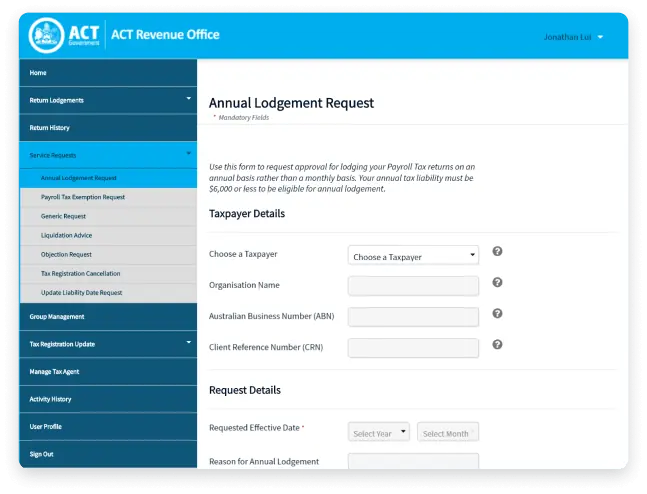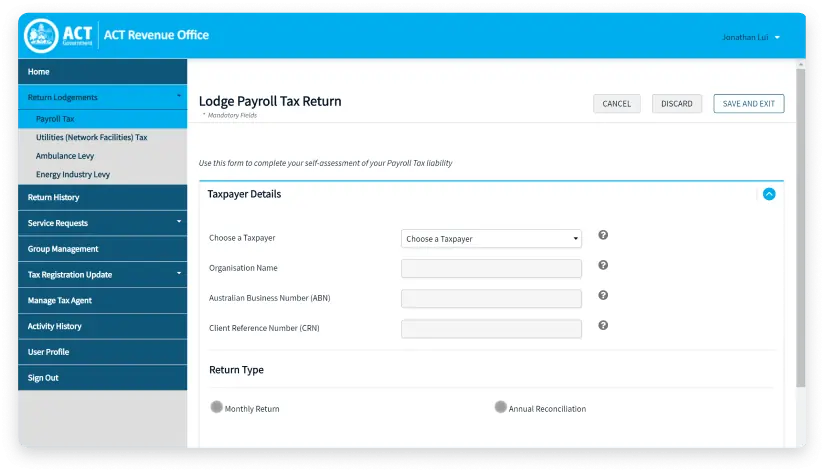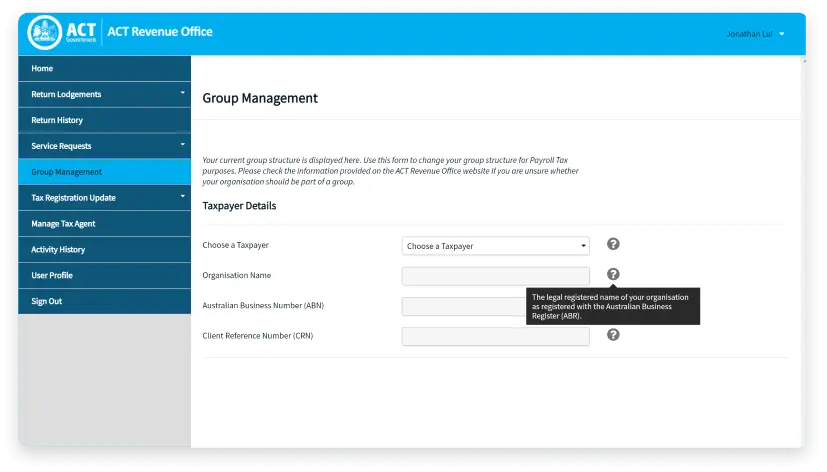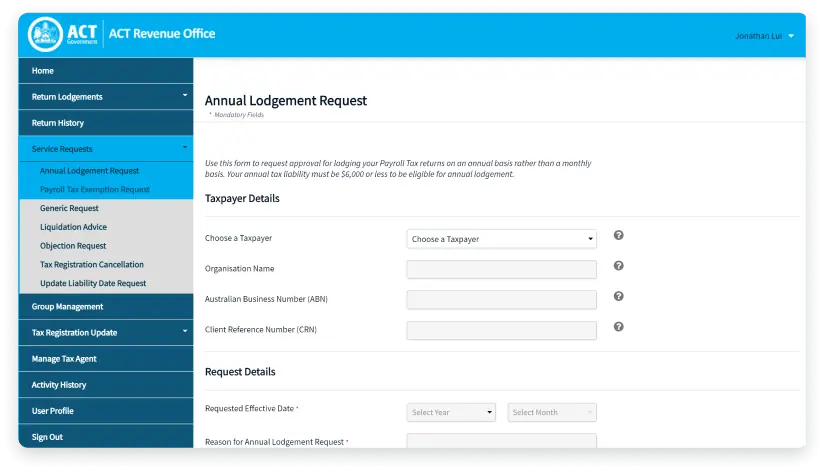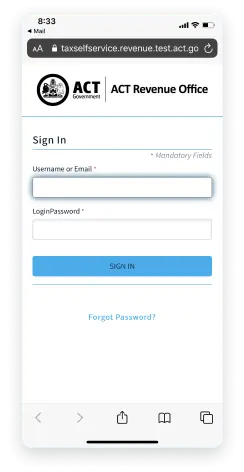 Problem Solved and Key Benefits
Government Revenue Offices and Tax Collection Agencies are digitizing their tax payment services with transformation programs targeted at business and individual taxpayers with self-service capabilities. DB Results's Self-Service Portal for Tax Collection Government Agencies is a rich suite of market leading tax management features with the ability to rapidly develop new product features and enhancements to meet the business objectives.