Solution Overview
OMNI helps you drive digital transformation across your organization. It is an intuitive cross-channel sales and service platform for agents, call center, online customer site, bank assurance, affinity, car dealers and comparison sites with simplified experiences adjusted to each channel.
Key Features
Improved quote and subscription creation process.
Increased efficiency in sales flow for the different channels
Simplify the product lines adjusting them based on activity code
Build a simple sales and service flow focused on the dialogue with the customer
Customization of different products according to customer's segment and channel.
Accelerate the time-to-market regarding product offerings or product changes through the use of Product Interpreter.
Support agent's commercial process from policy quotation to issue
Deliver straight through processing on simple claims
Integrations with core systems such as Guidewire and TIA
Access on multiple device types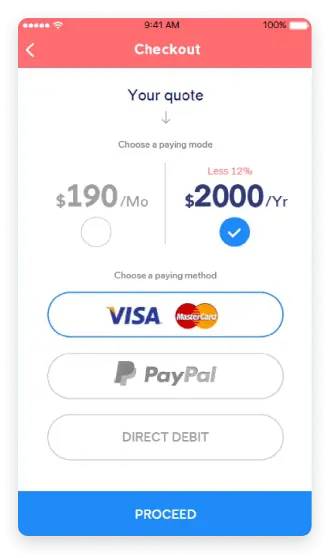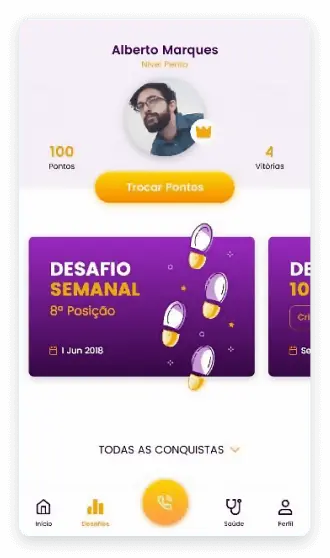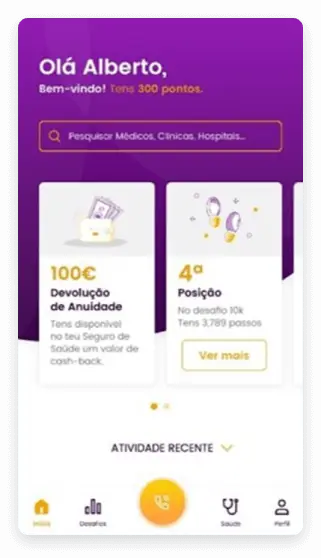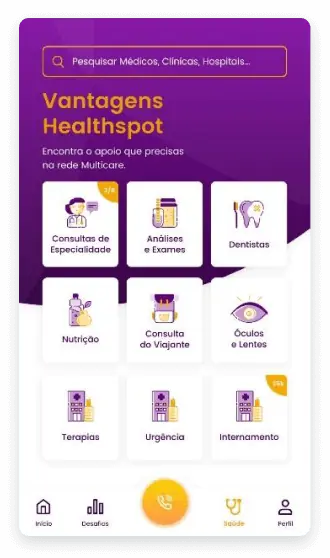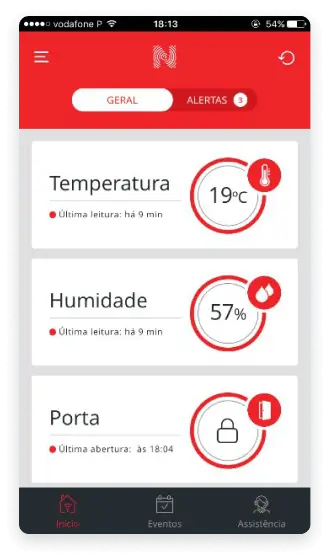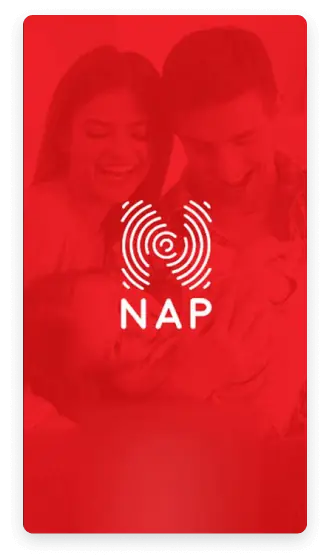 Problem Solved and Key Benefits
Quotation is a complex and cumbersome experience that customers and agents get frustrated with. Insurance companies are plagued with enormous business complexity resulting from the multiplication of different products, channels and brands. The challenge lies in using technology to achieve better customer engagement. Deloitt's OMNI streamlines insurance products through simplifying the different domains of information between Channels and Core Systems and delivers a seamless experience across channels adjusted to context.
Other Solutions from Deloitte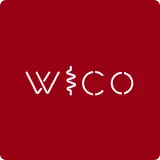 Wine Connection
Wine connection (WICO) is an user-friendly interface with streamlined processes that allows the producers to ensure more accurate records, as well as the control and traceability of all actions and costing in the wine production business.
See Solution Details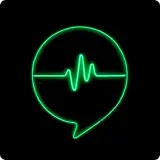 TrueVoice
TrueVoice is a behavior and emotion analytics technology to transform your contact center.
See Solution Details