Solution Overview
TrueVoice is a behavior and emotion analytics technology to transform your contact center.
Key Features
TrueVoice is a scalable Artificial Intelligence platform delivering:
Behavioral & sentiment analysis
Outcome based models
Speech Transcription
Machine learning feedback loop
Problem Solved and Key Benefits
When you're running a contact center, every customer call matters – but without face to face interaction it's easy to miss half the conversation. To give you the full picture, rather than relying on traditional keyword spotting alone, TrueVoice uses AI to analyze behavior and emotion on every call, helping you to quickly understand how your customers and call agents are really feeling. And because it monitors all your customer interactions, it can quickly highlight areas of risk as well as opportunities to improve the customer experience and reduce call agent churn.
Other Solutions from Deloitte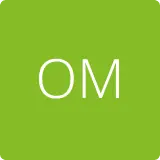 OMNI
OMNI helps you drive digital transformation across your organization. It is an intuitive cross-channel sales and service platform for agents, call center, online customer site, bank assurance, affinity, car dealers and comparison sites with simplified experiences adjusted to each channel.
See Solution Details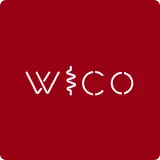 Wine Connection
Wine connection (WICO) is an user-friendly interface with streamlined processes that allows the producers to ensure more accurate records, as well as the control and traceability of all actions and costing in the wine production business.
See Solution Details