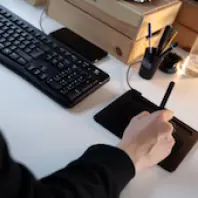 All Industries | App Development Software
Solution Overview
Creating a delightful experience for the user is a balanced act between usability, interface design, and technology. With a Design Thinking approach, we're able to build digital products addressing both the business and user needs fostering the best digital experiences for your customers.
Key Features
Consistency constraints;
Time to market;
User Experience;
User Interaface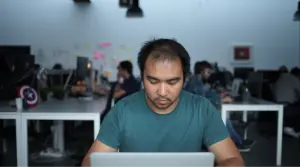 Key Benefits
Define a UI architecture to scale fast and reducing grow constraints

New experience design, aligned with the brand guidelines;

To have a visual Style Guide;

Ensured consistency and scalability;

Delivered a great User Experience;
Other Solutions from Hi Interactive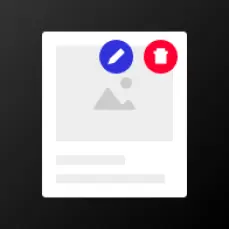 Component that can deliver large amounts of content with the possibility to include actions.
See Solution Details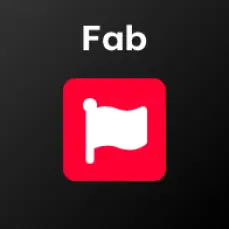 Component to select multiple choices from several options.
See Solution Details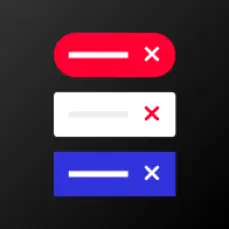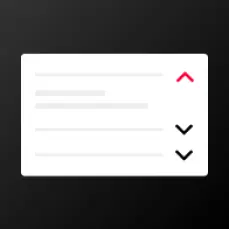 Hi Table Records Expandable
Component to allow the user to create and display expandable content inside the table.
See Solution Details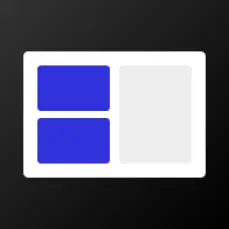 Hi Two Columns Same Height
Component to display columns with the same height. You can also set different widths for the first column and different gap sizes.
See Solution Details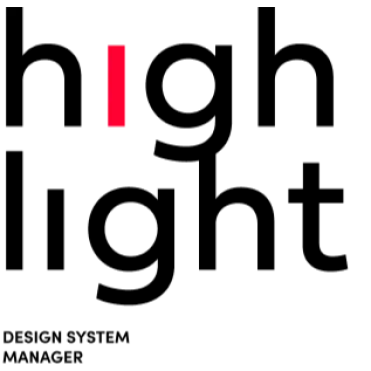 Highlight - Design System Manager
The tool to centrally document your company's Design System. It centralizes information so designers and developers have a common space to have all assets. It offers multiple technical features, from the definition of the branding to the interface rules for different themes, such as the ability to share and document components of different technologies
See Solution Details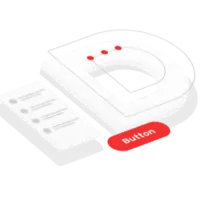 The Design System reduces the time to market of your applications, eliminating redundant design and code tasks. It's unique architecture scales operations, fostering assets re-use and ensuring brand consistency at scale.

Front-End Expert Services
We share our know-how and we work hand-in-hand with your in-house team to optimize the Front-End of your OutSystems applications while reducing development and maintenance costs.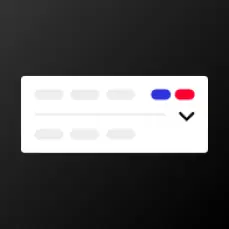 Component to allow the user to use multiple types of search inputs.
See Solution Details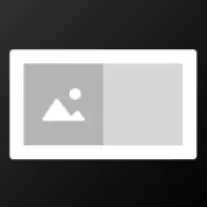 Component with a banner custom content. The Banner's area without images, or having images without background will have a filled background with a color of your choice.
See Solution Details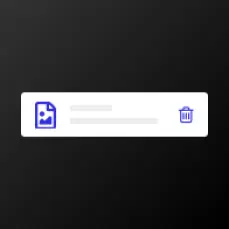 Hi Card Center Row Content
Component used to show content in the center row plus the choice of having other content or actions in the left and/or right side of the card.
See Solution Details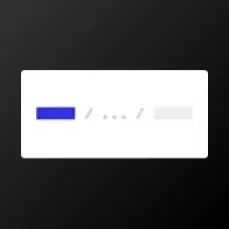 Component to display the current user location in applications with a deep page hierarchy.
See Solution Details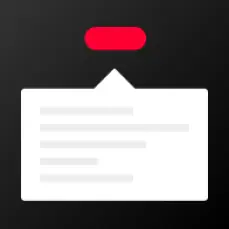 Component that separates content and that can include actions.
See Solution Details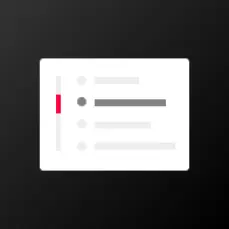 Component to enable the users to navigate within a page quickly.
See Solution Details