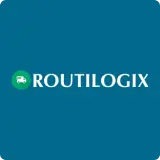 ROUTiLOGIX Logistics Management System
Solution Overview
ROUTiLOGIX continuously listens to all process components, identifies problem areas and responds to continuous change. This is all about harmonious interaction between the components: demand management, resource management, route planning, and route execution.
Key Features
Detailed driver debrief function

End of a shift reconciliation process 

A suite of reports to track all movements and auxiliary data like fuel consumption, driver hours and defects.

Automatically captures all execution feedback including location tracking and event feedback

Easy to use, drag-drop User Interface

Route optimization, including incremental re-run on partially completed routes

Planned versus Actual route analysis

Total process control


Mobile driver app DRIViLOGIX running on the same platform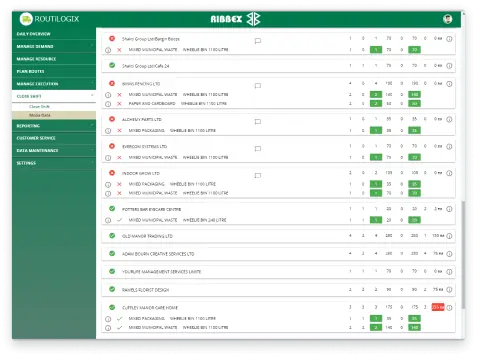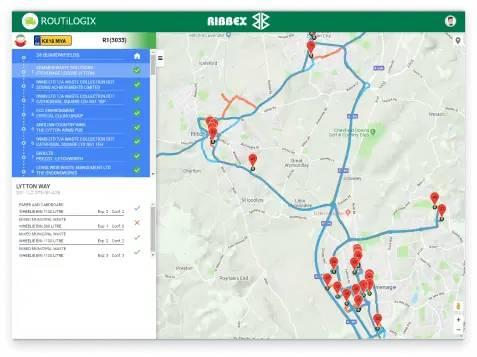 Problem Solved and Key Benefits
The problem with traditional logistics solutions: they cut up the end-to-end process, leaving a landscape of fragmented and sub-optimized components that don't work in unison. Every process hand-off point is a point of process failure. Granted, advanced logistics optimizers produce great solutions, but they never solve 100% of the problem, leaving the planning team with a big dilemma: manually fit in those (heavily constrained) unscheduled orders, or ditch the whole solution and do it manually?
Other Solutions from ISB Smart Solutions
BinLOGIX Smart Bins
BinLogix is a pre-integrated IoT mobile and web app for the cleaning crew. Designed to read calibrated sensor data, it creates efficiencies in collections, over filling, littering, subcontractors and resource management and provides detailed intelligence from a range of container assets.
See Solution Details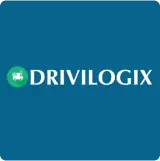 DRIViLOGIX Mobile Driver App
DriviLogix is a driver mobile application designed to help the driver work through and complete the tasks associated with their daily process such as collecting and transporting waste materials in different jobs and routes to get to recycling and disposal points.
See Solution Details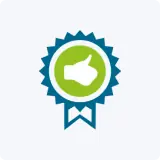 Compliance Management App
With ISB's Compliance Management application, manage all your compliance requirements in one single system, available on the web and any device. It provides real time visibility of your compliance status, with a quick drill-down to upcoming expiries and with an embedded document management system.
See Solution Details