Spinque Realtime Performance
Solution Overview
Our Spinque-OutSystems component enables you to get realtime answers to any question you ask your dataset. Spinque uses a unique column store style search algorythm that makes all of your applications fly. Also available for SAP-based applications.
View Demo
Other Solutions from NovioQ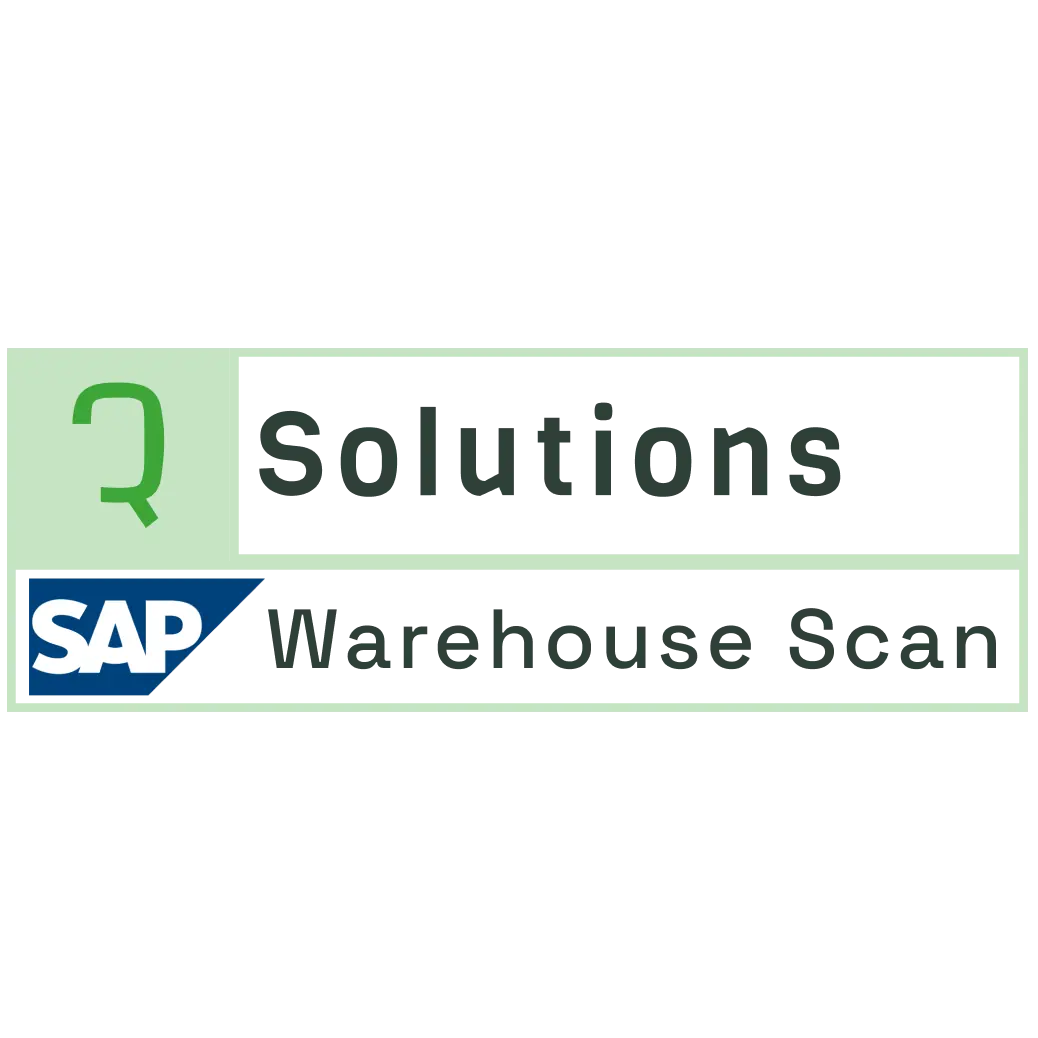 SAP-connected scan application for scanning pallets in the warehouse and confirming the transfer order.