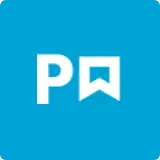 PriceWise

Pricing & Rebate Management
Solution Overview
PriceWise is an end-to-end solution for Managing Pricing and Rebate Programs covering each process: client recruitment, contract management, contract tracking, and finally assistance in automatic customer payouts.
Key Features
Enhance Program Effectiveness - Easily identify which customers, regions and sales reps are best meeting the performance goals

Increase Partner Loyalty - Ensure goals are clearly communicated, accurately measured and quickly paid out to partners

Reduce Back-office Workload for Sales Personnel - Automate multiple steps of the process as your volume increases

Adapt Faster and Be Competitive - Create new calculation rules without IT involvement and system change

Reduce Revenue Leakage - Reduce errors and disputes with rebates by automatizing calculation and tracking performance to agreed-upon goal


Easily adapt to various markets and business models - Direct and indirect market channels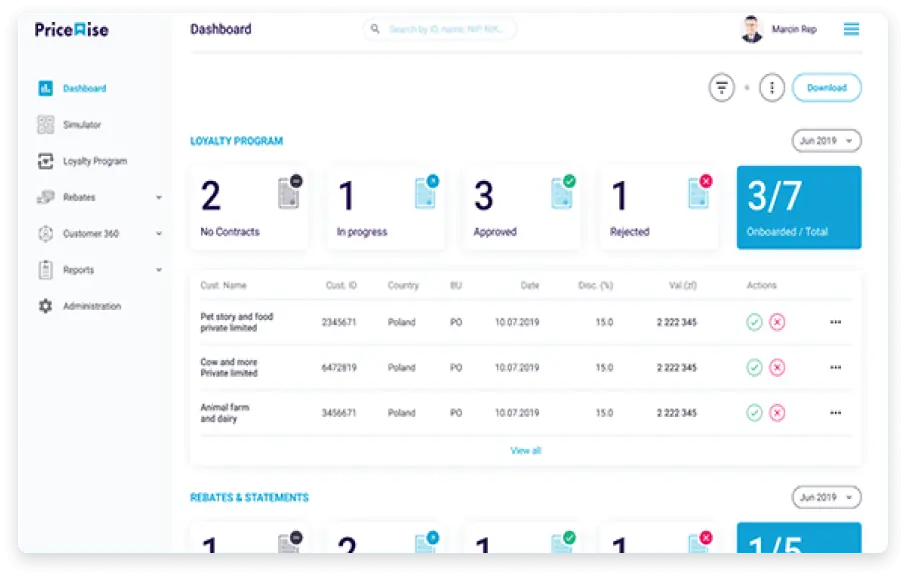 Problem Solved and Key Benefits
Planning and executing your rebates and pricing policy effectively is a complex process. PriceWise addresses challenges faced by every stakeholders in the process - from sales representatives, sales managers, to CFO.